In New York and New Jersey, Latest Census Numbers Tell Two Tales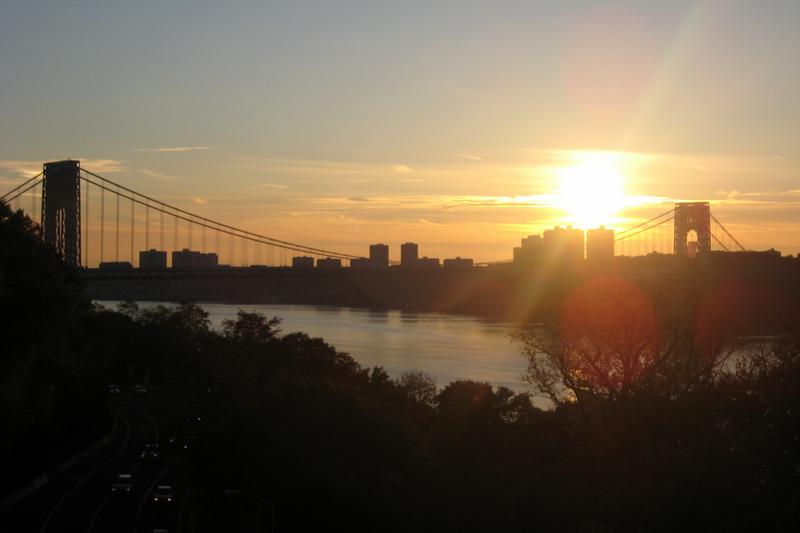 In New York City, the median household income went up to $55,752 dollars, an increase of 5 percent compared to last year, and higher than the state's 3.3 percent increase. The number of people living below the poverty line declined by 0.9 percentage points, to 20 percent of the city's population.
James Parrott of the left-leaning Fiscal Policy Institute said one reason behind the positive trends is job growth in various sectors, from low-wage to higher-paying.
"There's growth in tourism, construction is strong, the hospitality sector, restaurants are growing," he said. "There's been a significant increase in tech-related jobs."
Even with these positive developments, 1.7 million are still living in poverty. But David Jones, president of the Community Services Society, said he expects these positive trends to continue with the increases in the minimum wage
"This might not be the first drop in poverty," Jones said. "We may see this as a trend hopefully for at least the near and mid-term."
In New Jersey, however, the picture wasn't quite as bright.
The number of New Jerseyans living below the poverty line decreased by only .3 percentage points from 2014, to 10.8 percent. Brandon McKoy, a policy analyst at New Jersey Policy Perspective, said those numbers look even worse when compared to the poverty rate of 8.6 percent in 2007, before the Great Recession.
"There was that big story about the New Jersey Comeback — 'we're doing well, we're doing better' — and that's proving to be largely untrue," McCoy said.
Some other takeaways from the new census numbers for New Jersey include:
Median household income increased by a paltry .3 percent. Even including the report's margin of error of about 1 percent, that's far less than the national average.
New Jersey is also leading the nation in another statistic indicative of a stagnant economy — more millennials are living at home with their parents than anywhere else in the nation. Almost 47 percent of 18- to 34-year-olds are living with their folks in the Garden State.