New York and New Jersey Homeowners Waiting for Hurricane Sandy Aid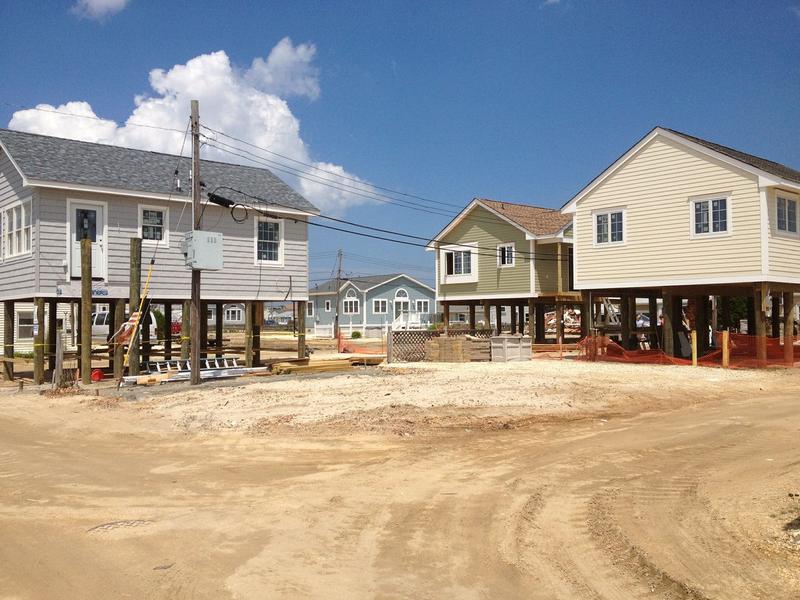 A year after Hurricane Sandy, homeowners in New York and New Jersey are still waiting for disaster assistance that hasn't come.
For some programs, little to no aid has been distributed to people trying to rebuild, while others are wrapping up their rebuilding. Coulter Jones of the WNYC Data News team talked with WNYC's Amy Eddings about who is still waiting on assistance and what is causing the delays.
Both sides, Jones said, are pointing fingers.
To hear the full interview, click the audio player.