NY Changes Could Be 'Tipping Point' for Prison Reform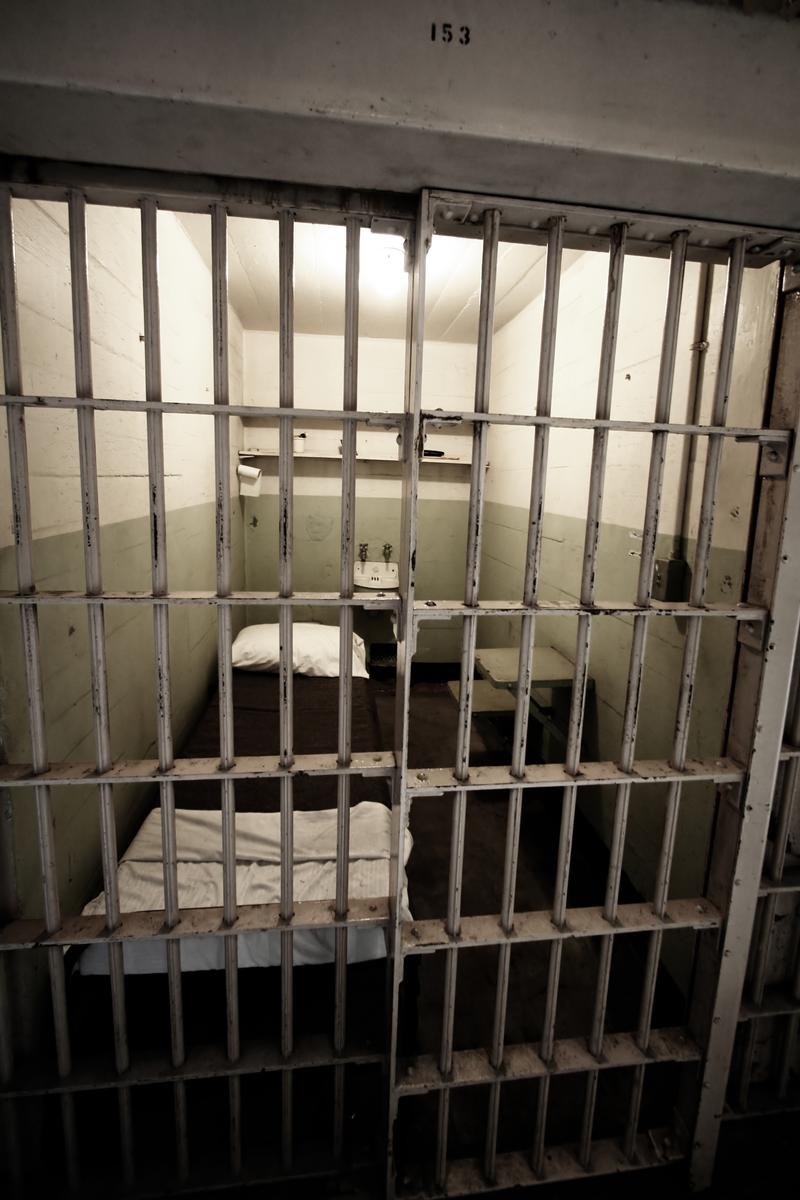 New York state has agreed to place unprecedented restrictions on the use of solitary confinement in its prisons: No more locking up children in isolation for 23 hours a day. No more isolation as routine punishment for pregnant women who break prison rules. And for the mentally disabled, no more than 30 days in solitary.
The move places New York at the forefront on one issue in an emerging national debate about the criminal justice system and prison reform. "It's a very big deal," said Brett Dignam, a professor at Columbia Law School who has studied the issue of solitary confinement, in this interview. "We sincerely hope that it is the tipping point" in improving the way prisons are run, she said.
Dignam said there's overwhelming evidence about the ill affects of solitary confinement.
"Ninety-eight percent of the people we send to prison are coming home. They will be our neighbors. They will be back in our community. We all have an interest in returning them to society in better shape than when they went in," Dignam said.