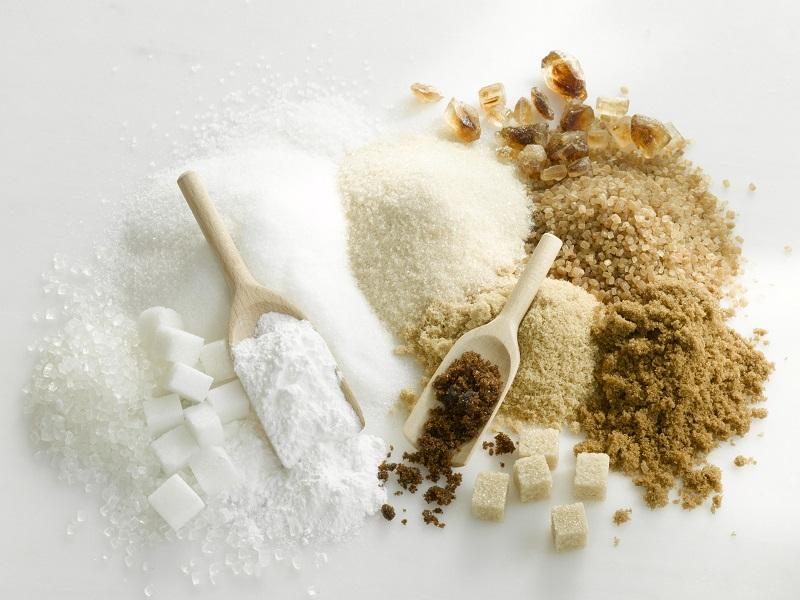 Coming up on today's show:
Susan Page, Washington bureau chief of USA TODAY, discusses the latest political news from Washington.
Stephen Nessen, WNYC transit reporter, talks about the first week of operation for the long-long-long-awaited Second Avenue Subway line as listeners share their first-hand accounts from their morning commute.
Dr. Michael Sweeney, director of the Metropolitan Center for Cognitive Behavioral Therapy, talks about the psychology behind keeping (or ditching) your new year's resolutions.
Gary Taubes, science writer, cofounder and senior scientific adviser of the Nutrition Science Initiative (NuSI), and the author of The Case Against Sugar (Deckle Edge, 2016), argues that sugar is bad — maybe even worse than you might think.
Sarah McNally, the owner of Soho's McNally Jackson bookstore, talks about new books coming out in 2017.