A New Way of Tracking Hate Crimes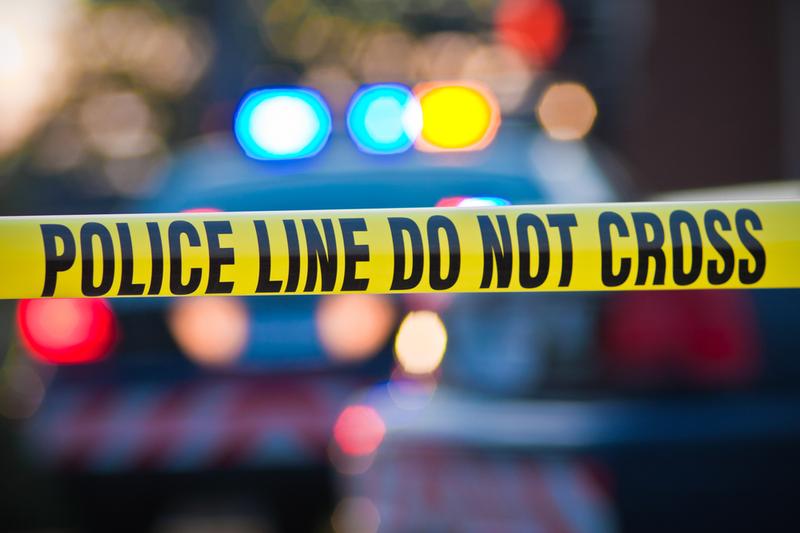 In recent weeks, numerous news sources, including WNYC, reported an alleged attack against a Muslim woman in the subway. That incident was later revealed to be false. 
The Hate Index, a new online resource from the CUNY Graduate School of Journalism, did not include the incident in its catalog of national bias incidents. Too many red flags.
"For me, it was initially a little bit hard to believe as a New Yorker that no one would do anything if a young woman in a subway car was being accosted by people," said Sandeep Junnarkar, an associate professor and Director of CUNY's Interactive Journalism Program, who helped create the index.
In the post-election environment, in which hate incidents appear to be on the rise, the Hate Index offers well-vetted answers to questions that one may not have even thought to ask before: How many Americans have been victims of "hijab grabbings" since November 8? Or been the object of anti-LGBT slurs? Or been attacked, verbally or otherwise, at an elementary school? (The answers are, respectively, 26, seven and six.)
"The most disturbing trend of all of these [incidents] is that it tends to happen a lot at schools," said Junnarkar. "At elementary schools, at middle schools, and especially in high schools and colleges. It seems to be a real hot spot for these incidents."
But he suggested that schools could be over-represented in the news because students tend to be heavy users of social media, and these institutions are more likely than others to publicly address hate incidents.
The Index has seen heavy use among workers at the U.S. Senate and the Justice Department, according to Junnarkar (going by IP addresses).
He hopes that as the database grows, educational institutions and policymakers will increasingly turn to The Hate Index in addition to the Southern Poverty Law Center, whose own catalog of post-election hate incidents currently serves as the definitive source. While the SPLC includes anecdotal incidents and social media accounts in addition to news reports, the Hate Index relies solely on news reports.
"We're trying to figure out what date it happened," said Junnarkar. "What ethnicity was the victim? Who was the perpetrator? Was there one or was it several?"
Junnarkar spoke with WNYC's Richard Hake about The Hate Index.