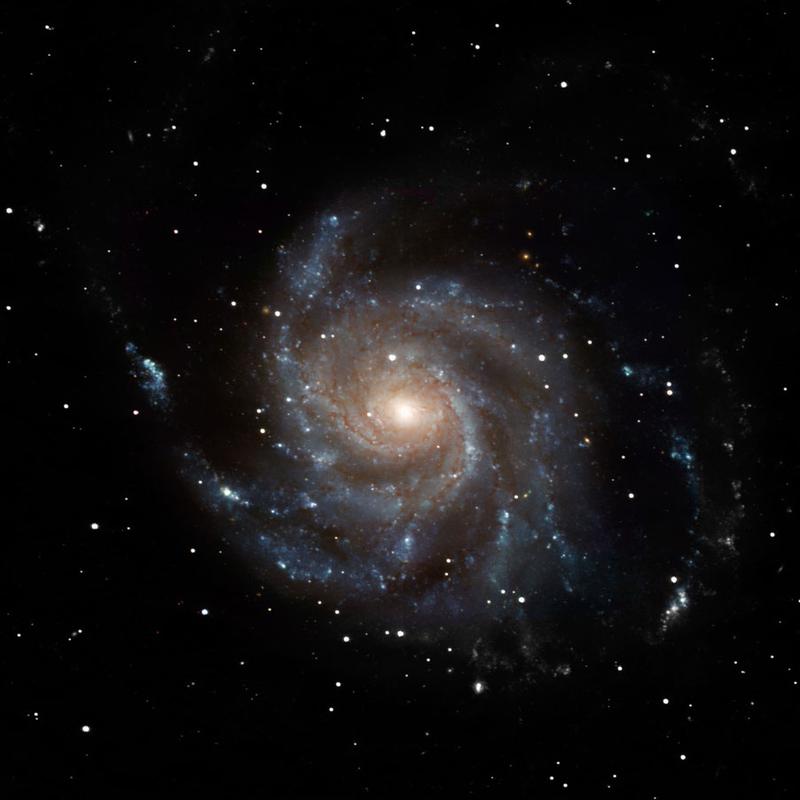 Edward R. Murrow High School in Brooklyn re-opened its planetarium on Wednesday, after three years of renovations.
One of the major upgrades was in the displays: the planetarium has new software that shows the location of stars in three dimensions using real data. 
Biology teacher Devin Sprague said it's important to show kids science, instead of just telling them about it. "They're not just copying down notes about the earth or the universe," he said, "We are bringing them to Mars, we're bringing them to the moon, and that's an experience I don't think you could get any other way."