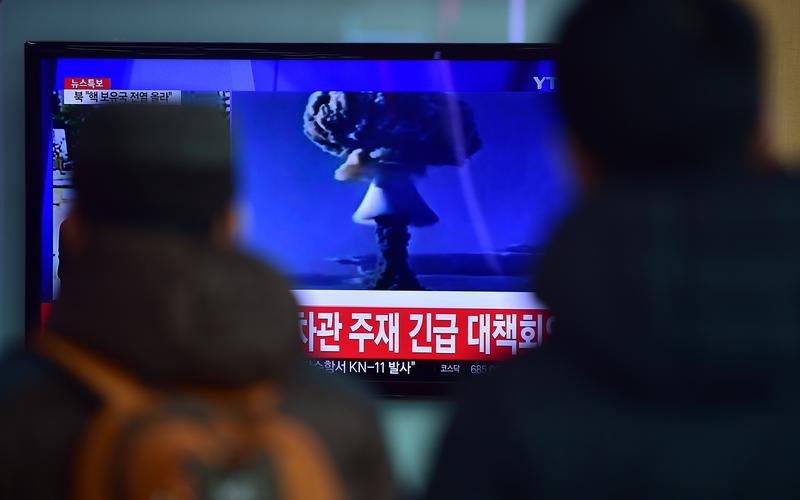 The 71st session of the U.N. General Assembly begins in New York today. In attendance will be North Korea's Foreign Minister Ri Yong Ho, just days after North Korea conducted its fifth and most successful nuclear test. 
The appearance is likely an appeal for aid on the heels of a damaging flood in the country. However, the nuclear test has made the international community warier of the hermit kingdom, especially because North Korea has announced testing will continue.
Daryl Kimball, executive director of the Arms Control Association, joins The Takeaway to discuss how the international community can effectively respond to North Korea's tests.