The Takeaway
Despite Legal Uncertainty, Trump Issues New Travel Ban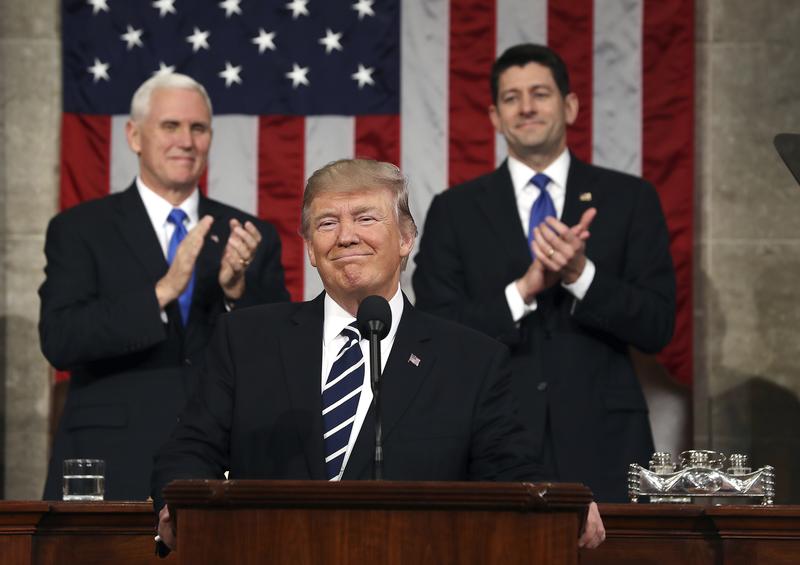 Click on the 'Listen' button above to hear this interview. 
The Trump Administration is issuing a new, updated immigration ban via executive order today. The administration's original ban issued in January is still tied up in court challenges.
The new order will temporarily ban travelers and immigrants to the U.S. from six predominantly Muslim countries — Iran, Libya, Somalia, Sudan, Syria and Yemen.
Iraq — a major U.S. ally in the Middle East that had been included in the original ban — is no longer on the list of effected countries. Iraqi officials reportedly assured Secretary of State Rex Tillerson that the country's vetting system was thorough enough to keep the U.S safe.
Under the new executive order, Syrian refugees will now be banned for 120 days, like other refugees. The previous order had banned them indefinitely.
Will this new executive order be able to stick, or will it face another legal challenge? For answers we turn to Faiza Patel, co-director of the Brennan Center's Liberty and National Security Program. Click on the 'Listen' button above to hear the full conversation.