New Travel Orders Leave Seattle Family In Limbo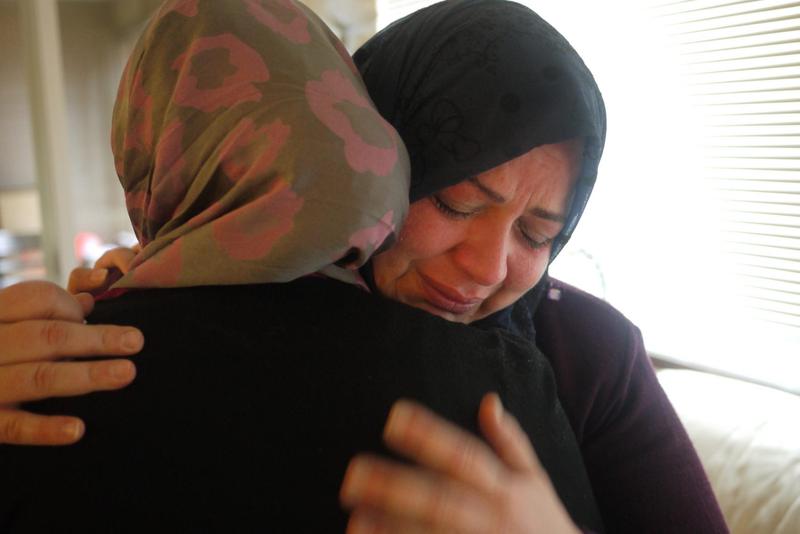 This week was meant to be a reunion for the Al Halabi family. They're Syrian refugees who live just south of Seattle.
Two older children, who are still in Turkey, had U.S. visas and were set to fly to Seattle this week. One of them is almost seven months pregnant.
But as Liz Jones (@KUOWLiz) of Here & Now contributor KUOW reports, the president's immigration ban means they'll remain separated, indefinitely.
Copyright 2017 NPR. To see more, visit http://www.npr.org/.