Health Care to Play Bigger Role in New Bids for Long Island College Hospital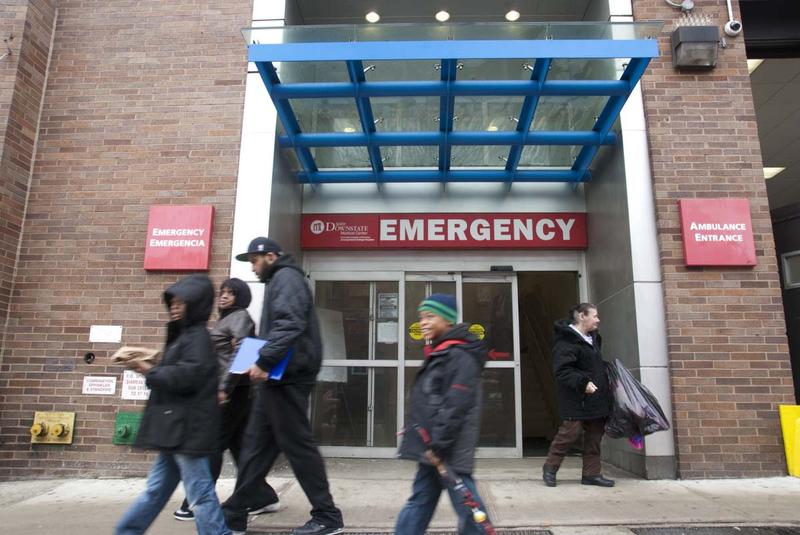 A new auction for Long Island College Hospital in Brooklyn is asking bidders to preserve as many medical services as possible, including a full-service emergency room, an intensive care unit and at least 100 beds for overnight patients.
The auction package was outlined last week and released on Wednesday in 46 pages of detail.
Supporters of LICH, as the hospital is widely called, say the new round of bidding will be much fairer than the previous one and will allow the Cobble Hill facility to continue to meet the area's crucial health needs for at least the next 20 years.
The bids will all receive scores. Seventy percent will have to do with medical services and 30 percent will have to do with cash and finance.
Whatever happens, much of the highly valuable property will be commercially redeveloped, and the State University of New York, which still owns LICH, wants to sell it for at least $210 million.
LICH supporters wanted to require bidders to convert at least part of the hospital to affordable housing, but the auction documents do not require that.