The Takeaway
Does Freedom Need a Firewall? New Series Examines Government Power and Abuse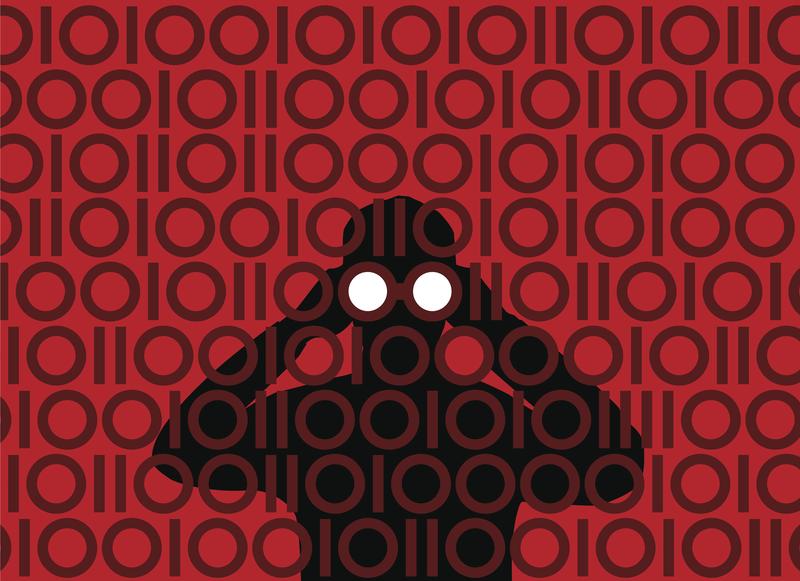 Click on the audio player above to hear this interview.
Today on The Takeaway, Joel Simon, executive director for the Committee to Protect Journalists, argued that a changing media landscape is shifting the power dynamics between governments and their citizens.
The democratizing platform of the Internet initially tipped the scales in favor of the citizenry, but now back again as governments come up with more dynamic tools to monitor and surveil. 
More than 14 years after 9/11, citizens find ourselves confronting the same questions we asked then: Should online communications and the media be monitored by the government? 
A Takeaway listener from Texas writes: "Unfortunately, yes. Our enemies will always be looking for a weakness. And if they know they can communicate electronically without fear of monitoring, it reduces our ability to defend against terrorism."
Another listener from Jacksonville Beach, Florida, disagrees. "What I search on Google is even more private than speech, it's thought. I search my darkest fears and deepest curiosities. If online posts are tied to you, how can you comfortably dissent?"
Our listener from Jacksonville Beach makes a similar point to that of Black Lives Matter co-founder Alicia Garza, whose organization has faced increasing surveillance. "This should be concerning for everybody—this practice of dissuading dissent."
The online rise and subsequent surveillance of Black Lives Matter is the subject of the first episode of a new docu-series from Participant Media, called "Truth & Power." The series looks at the ways in which governments break the trust of its citizens, from the surveillance of Black Lives Matter to state-sponsored malware.
Brian Knappenberger, director of Truth & Power, joins The Takeaway to discuss the show's creation, and what he hoped to accomplish. 
Check out the trailer for "Truth & Power" below.