The Takeaway
The New Sectarianism: Exploring the Evolution of the Shia-Sunni Conflict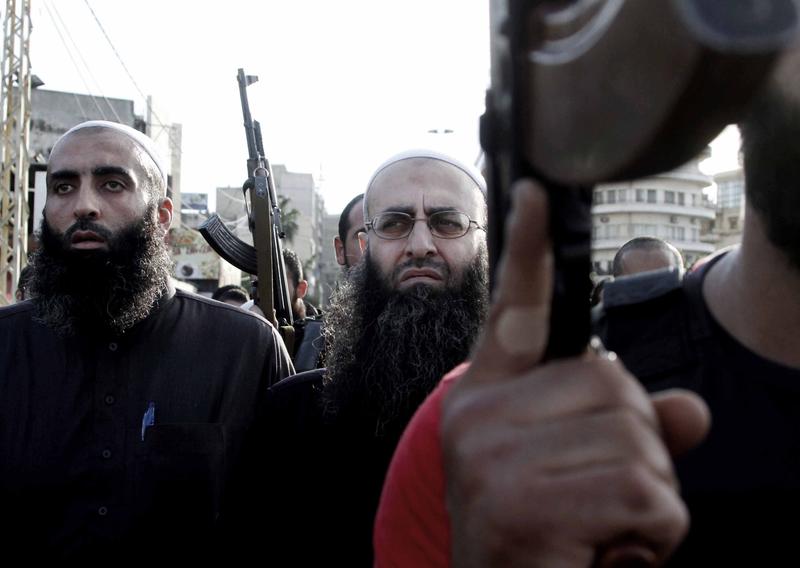 Click on the 'Listen' button above to hear this interview.
In recent weeks, religion has created an even deeper chasm within American identity. But Geneive Abdo, senior fellow with the Atlantic Council's Rafik Hariri Center for the Middle East, says how people practice their faith has become increasingly responsible for division in the Middle East as well.
In a new book, "The "New Sectarianism: The Arab Uprising and the Rebirth of the Shi'a-Sunni Divide," Abdo argues that the unity at the start of the Arab Spring has since devolved into deeply entrenched sectarianism, including a widening divide between Shia and Sunni believers.
Abdo talks about why it's critical for our future to think about how the U.S. is interacting with Muslim-majority countries right now, and why that is especially true following the now-blocked immigration ban from President Trump.