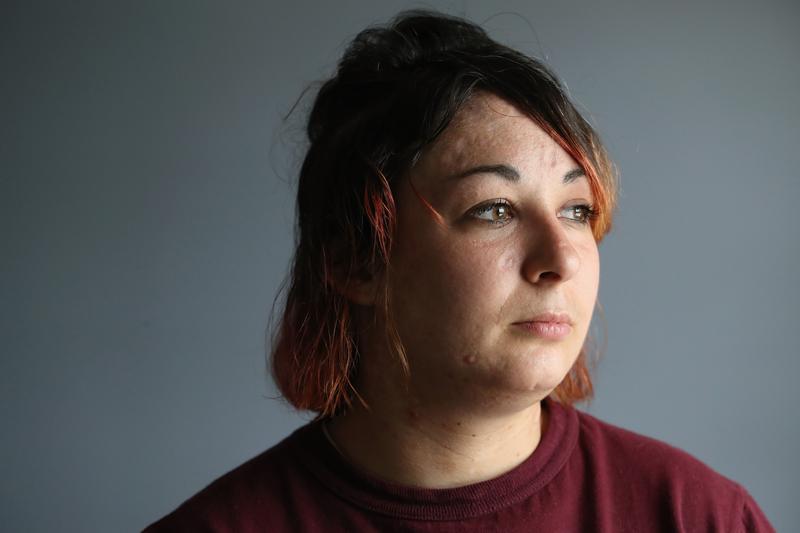 Click on the 'Listen' button above to hear this segment.
Women represent a small portion of the overall population of incarcerated people, but they also have become the fastest growing segment of inmates in a system primarily designed for men.
A new report, released by the Vera Institute of Justice and the Safety and Justice Challenge with support from the MacArthur Foundation, found that number of women in jail has increased 14-fold in a little over four decades. In 1970, there were fewer than 8,000 women in American jails, but by 2014, that number skyrocketed to more than 110,000. 
These women tend to be predominately African-American and Hispanic and are poor. Nearly 80 percent are mothers, and 32 percent have serious mental illness — a number that is double the rate when compared to incarcerated men. Most women are incarcerated for low-level, nonviolent crimes that are often committed to support a drug habit or addiction. 
The study found that despite growing female population, many jails are ill-equipped to deal with the challenges of women in the justice system. After reports of safety and security issues, the Department of Justice announced on Thursday that it would stop using private prison facilities. 
Renia "Angel" Farmer had been in and out of the criminal justice system for years. Now released, she is a speaker and facilitator at "Let's Start," a program dedicated to assisting women in transition from prison life to society in St. Louis. She says her wake up call finally came when she was sentenced to serve 12 years, after facing 60 years, in a Missouri prison. She has seen the challenges that incarcerated women face first hand.