New Report Calls For Major Investment In U.S. Infrastructure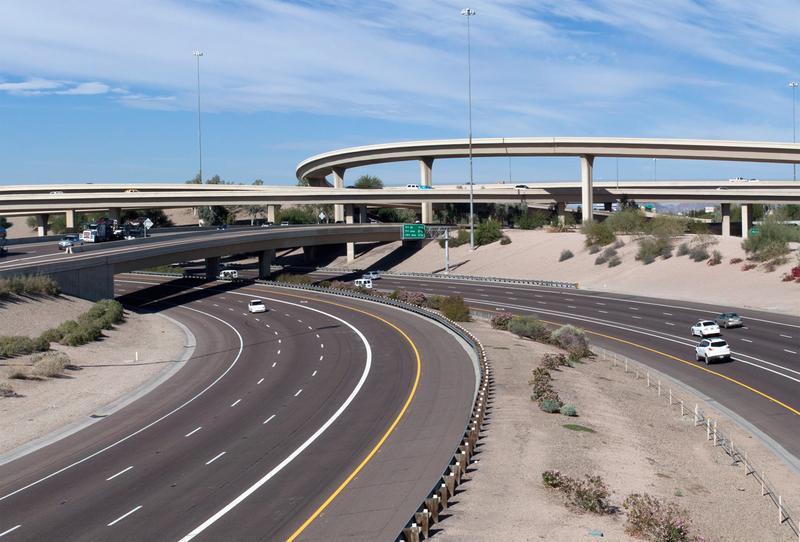 A report released today calls for a whole new vision for maintaining and expanding U.S. infrastructure. It's called "Making The Grade," because the country hasn't been.
The American Society of Civil Engineers gave the U.S. a D in infrastructure in 2009, and a D+ last year, prompting the White House to turn to industry leaders for help.
The resulting report calls for, among other things, making infrastructure a cabinet-level priority, selling bonds to raise more infrastructure capital, and for actively engaging the American people to build support for the importance of infrastructure policy.
Here & Now's Robin Young speaks with Terry Bennett, one of the report's main authors, and a senior industry strategist for infrastructure at the design technology firm Autodesk.
Guest
Terry Bennett, an author of the "Making the Grade" report and a senior industry strategist for Autodesk.
Copyright 2014 WBUR-FM. To see more, visit
http://www.wbur.org
.