Indivisible
Week 1: New President, New Show, New Normal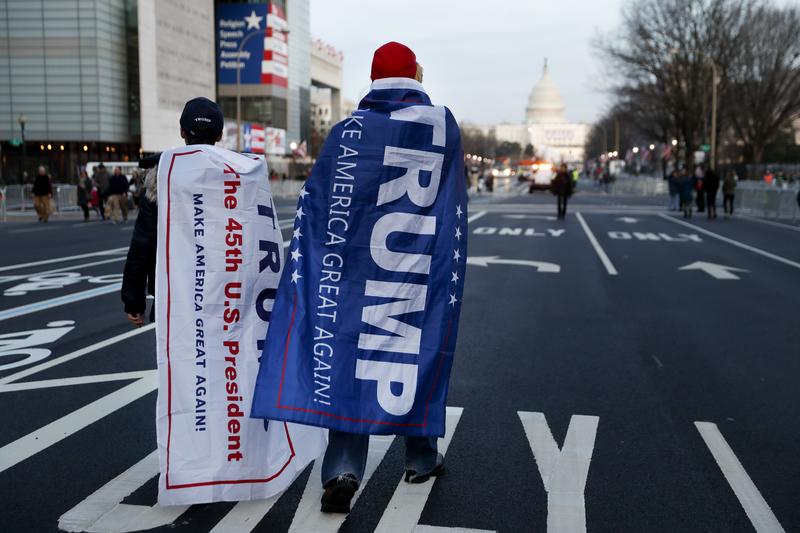 America has a new president. It also has a new show that will zoom in closely on Donald Trump's first 100 days as commander-in-chief and how people from coast to coast are adjusting to the change in power.  
In this first episode of Indivisible, we invite listeners from all over to call in and talk about how different things feel on this first full day of the new presidency. You'll hear from people who attended the inauguration in celebration of Trump, as well as those who protested the following day in Women's Marches across the country.
We also talk to Pramila Jayapal, who's new to Beltway politics and recently made history in her own right with her election to Congress. 
Indivisible Week 1: New President, New Show, New Normal