New Network Police Dramas Fall Short When It Comes To Race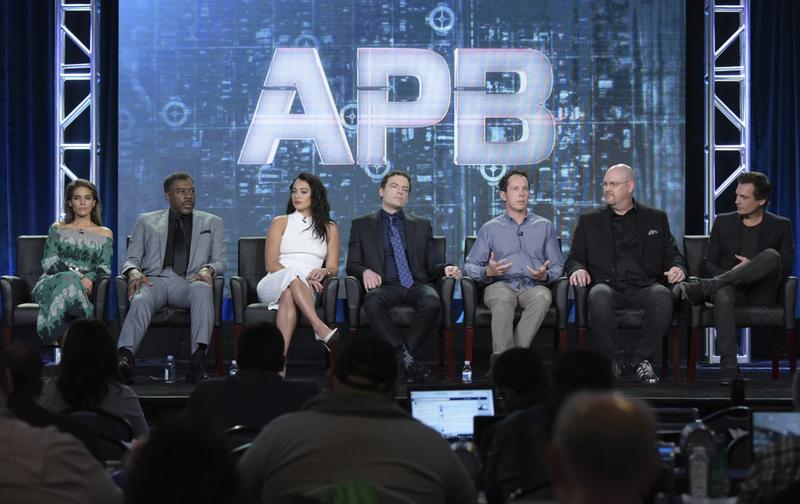 Two new television crime dramas, "APB" on Fox and "Training Day" on CBS, premiered this month. The shows are set up to tackle relevant topics like the privatization of police forces and racial profiling.
But as NPR TV critic Eric Deggans (@Deggans) tells Here & Now's Peter O'Dowd, the new shows lack nuance and depth, and end up falling closer to the procedural crime drama formula that's been done many times before.
Copyright 2017 NPR. To see more, visit http://www.npr.org/.