The Takeaway
New Movie Releases of The Week: 'The Counselor,' 'All Is Lost,' 'Blue Is The Warmest Color'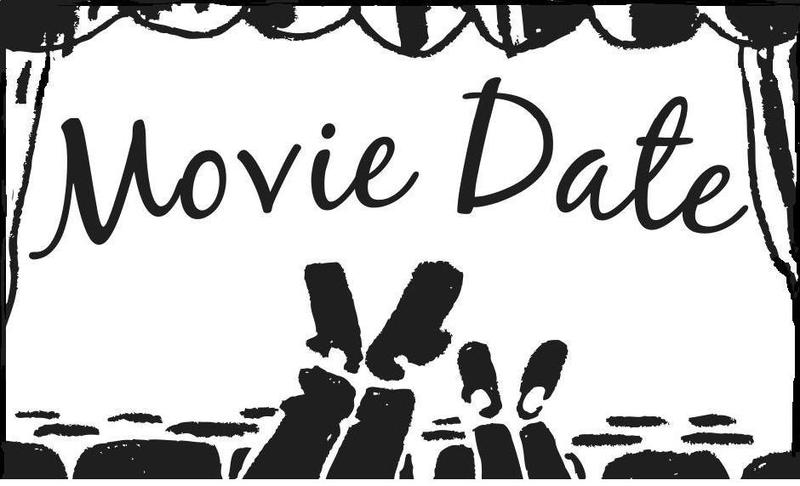 This week, we have mayhem on land and at sea.
'The Counselor,' directed by Ridley Scott, is Cormac McCarthy's first screenplay. The film tells the story of The Counselor, an otherwise nameless lawyer, played by Michael Fassbender, whose greed leads him into the seedy underbelly of the drug trafficking business. The movie also stars Brad Pitt, Javier Bardem, Penélope Cruz, and Cameron Diaz.
Next, a movie with far fewer stars: Robert Redford is the singular cast member in 'All is Lost.' He stars as a man stuck in the Indian Ocean after his yacht crashes into a shipping container. The film was written and directed by J.C Chandor, who also wrote and directed the 2011 film, 'Margin Call.'
Finally, 'Blue Is The Warmest Color,' the winner of this year's Palme d'Or at the Cannes Film Festival, is a lesbian coming-of-age story based on the 2010 graphic novel, Blue Angel. The French film opens in U.S theaters this week.
Our Movie Date team, Rafer Guzman and Kristen Meinzer, weigh in with their thoughts.
You can subscribe to the Movie Date podcast here.