The Takeaway
New Kidnappings Show Boko Haram Not Fazed by International Threats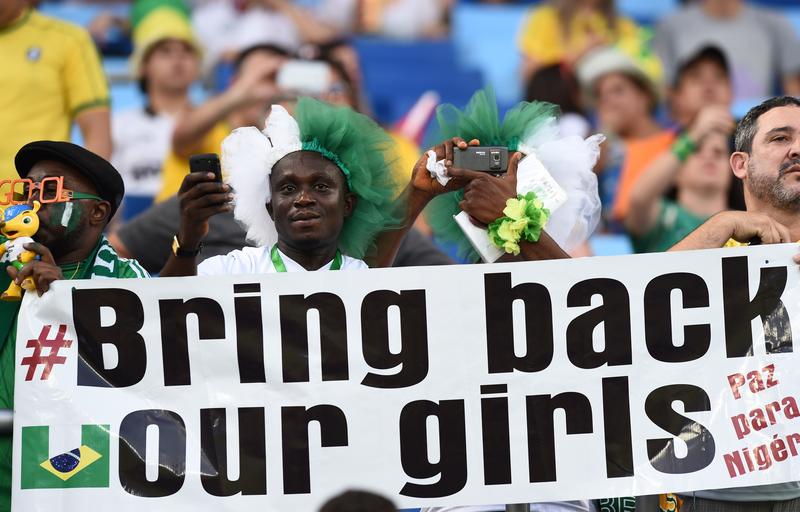 In Nigeria, there are new reports that more than 60 women and girls and 30 schoolboys were abducted by members of Boko Haram in the latest kidnapping by the extremist group.
That attack comes months after 270 schoolgirls were kidnapped from the town of Chibok—those girls are still missing.
Robin Renée Sanders, former Ambassador to Nigeria, joins the program to weigh in. She says that these new kidnappings show that Boko Haram is unfazed by international threats.