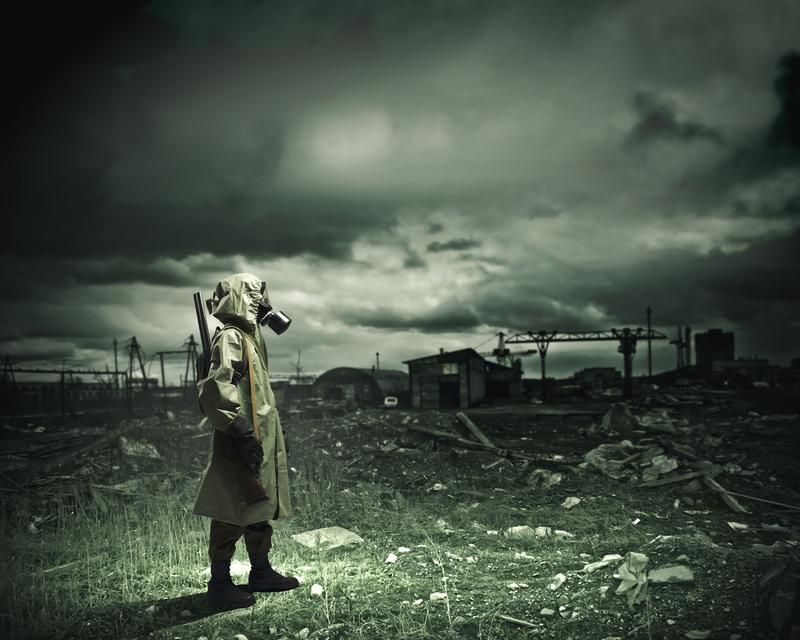 Click on the audio player above to hear this interview.
In the state of New Jersey, thousands of land sites are contaminated with everything from lighter fluid and plastics, to chemicals like benzene and dioxide and volatile organic compounds.
In an effort to expedite clean up of the areas, the Department of Environmental Protection (DEP) chose to outsource the work to private contractors who determine what sites get cleaned up and when.  
Reporter Sarah Gonzalez and her team at WNYC and New Jersey Public Radio found that thousands of contaminated sites have sat untouched for years. Some are near schools and businesses, most are in the poorest communities in New Jersey (see below).
This story is part of her series "Dirty Little Secrets," which airs today on WNYC. The WNYC Data News Team mapped out all of the contaminated sites in the state, from those with no clean up plan to those with "immediate environmental concerns."