The Takeaway
New Jersey Votes: A Changing of The Guard in the Garden State?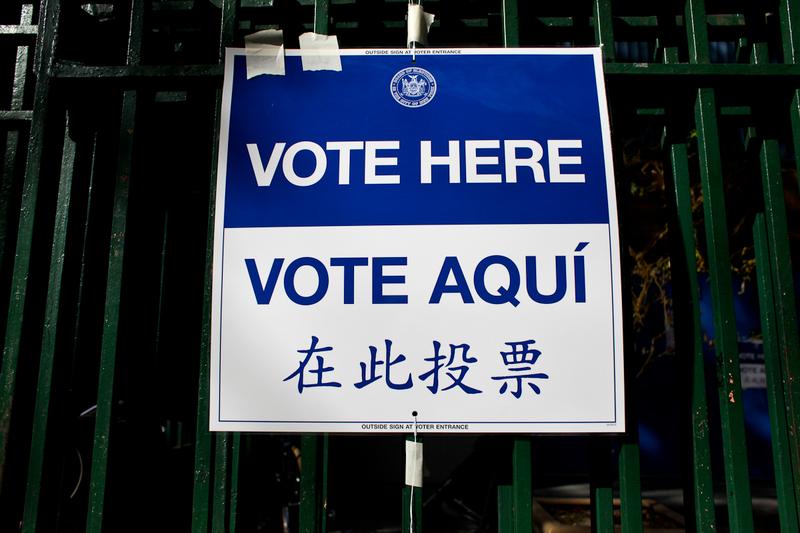 Click on the 'Listen' button above to hear this interview. 
New Jersey residents are going to the polls for their gubernatorial primaries today. Republican Chris Christie, the incumbent who campaigned for then-candidate Donald Trump, has hit his term limit, opening the field for a slate of challengers.
But the race hasn't quite captured the attention of the state — a majority of voters says they still don't know who they're going to vote for, and just 15 percent tuned into the debates. 
Nancy Solomon, the managing editor for New Jersey Public Radio and WNYC, says this election could mean a changing of the guard in Garden State politics.