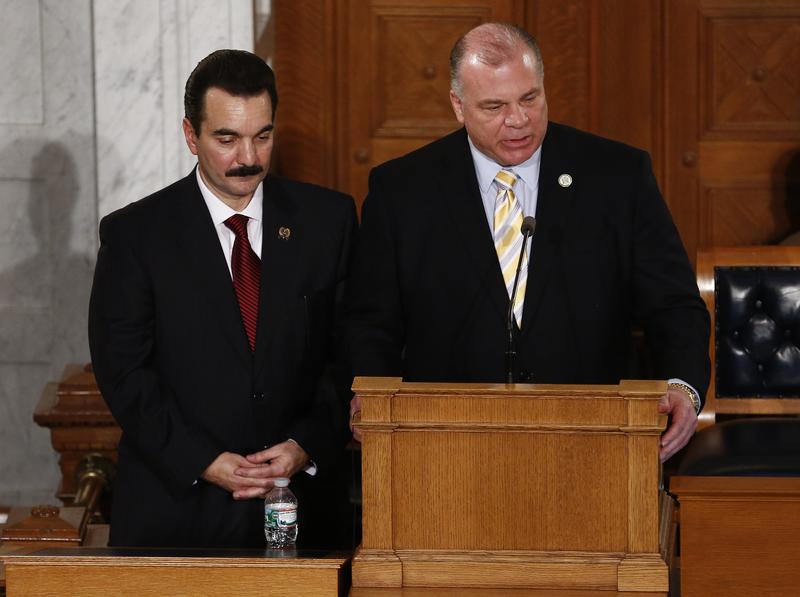 New Jersey State Senate President Steve Sweeney takes us through New Jersey Governor Chris Christie's State of the State address, and discusses what's ahead for New Jersey in the coming year.
Brian Lehrer asks Sweeney under what circumstances he could see the bridge scandal resulting in impeachment or recall. (23:23)
Sweeney: The only way….look, if there is a direct connection — the governor had knowledge or the governor was directing it — well then obviously that would cause that. But Brian, we have not gotten there yet, but we are going to do that investigation. That investigation is going to go forward and wherever it leads, it's going to lead.
Lehrer: Even knowledge of it?
Sweeney: If he had direct knowledge of it – yes.