New Jersey Senate President Not Running for Governor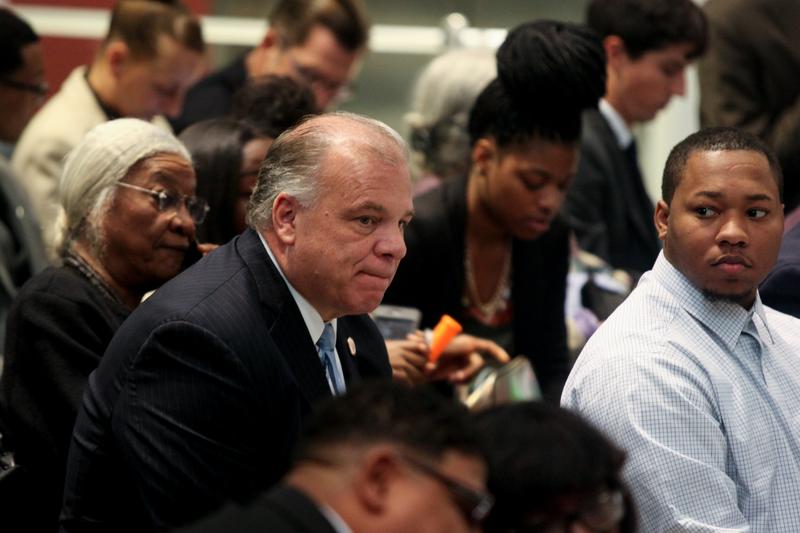 New Jersey Senate President Steve Sweeney is not running for governor.
In a statement released Thursday, Sweeney said he will not seek the Democratic nomination in 2017, citing the significant support already committed to Monmouth County Democrat Phil Murphy.
Sweeney says it is no secret he seriously considered running. But he says Murphy has lined up a long list of support from Democratic officials around the state.
"It has become clear Phil Murphy has been able to secure substantial support from Democratic and community leaders," Sweeney said in a statement, a fact that he said will make his bid "all but impossible."
Leading New Jersey political scientist Brigid Harrison of Montclair State University says Sweeney's decision not to run unofficially anoints Murphy, a former Goldman Sachs executive and one-time U.S. Ambassador to Germany, as the next governor.
Harrison says no other candidate from either party has the money to match what Murphy is likely to spend on the campaign.
Sweeney says he will seek re-election to his state Senate seat.