New Jersey Republican Drops Out of Race After Posting Call for a Journalist to Be 'Raped'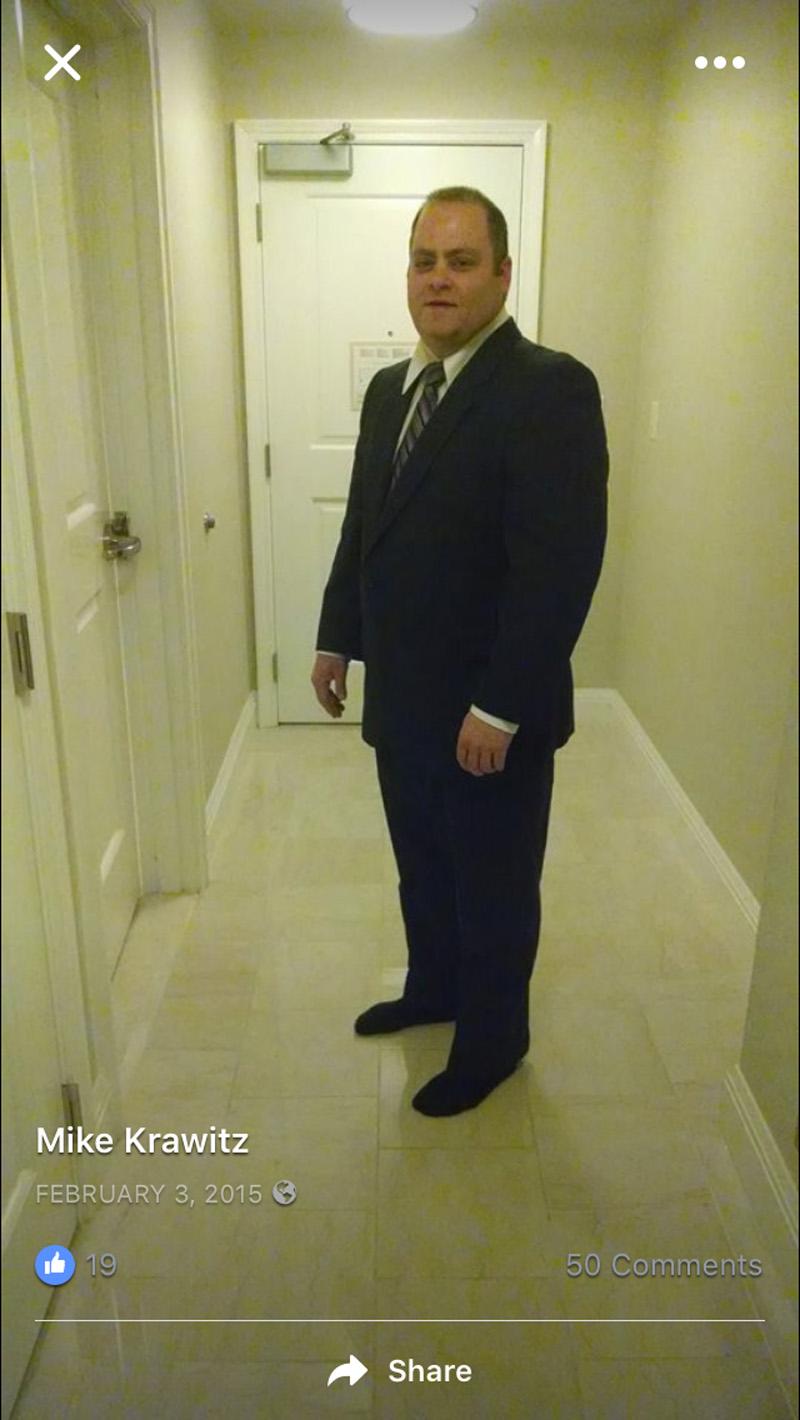 A Republican running for township committee in West Deptford, New Jersey, has dropped out of the race after messages posted from his Facebook account said he hoped a Daily Beast reporter would be raped.
Reporter Olivia Nuzzi said a man named Mike Krawitz had posted inflammatory comments on her Facebook page for more than a year before posting two separate comments on Monday calling for someone to rape Nuzzi. It wasn't until the latest post that Nuzzi figured out Krawitz was a Republican running for office in New Jersey.
"It's one thing if it's just an internet troll," Nuzzi said. "It's different when it's someone who has sort of been legitimized by one of our two major political parties."
This man who wants me to be raped today was a Republican candidate for office in NJ https://t.co/NgxtjOTaJ9 pic.twitter.com/H31Q5VmXVc

— Olivia Nuzzi (@Olivianuzzi) September 5, 2016
Krawitz spoke with WNYC on Monday, and he insisted that his Facebook and Twitter accounts had been hacked. Yet minutes later, he seemed to suggest that he was the one who wrote the comments.
"And did you see the post? I said 'maybe she might get raped by a Syrian refugee,'" Krawitz said, before walking back from what seemed to be an admission.
Krawitz unsuccessfully ran for office four previous times in West Deptford.
In a statement, the West Deptford GOP asked Krawitz to step down, saying, "we as a party cannot condone such repulsive, threatening or demeaning rhetoric of this kind being made by any person regardless of party."
Krawitz's Facebook page is filled with posts praising Republican presidential nominee Donald Trump. "I've been a Donald Trump Fan since 1984," he said.
Nuzzi penned a story about her encounters with Krawitz for The Daily Beast.
"I don't want to assign too much blame for this to the Republican nominee, but there has been a sort of legitimizing of obscene language and of bullying in the last 16 months that Donald Trump has been running for office," Nuzzi said.