New Jersey Rep. Lance Calling for Comey to Testify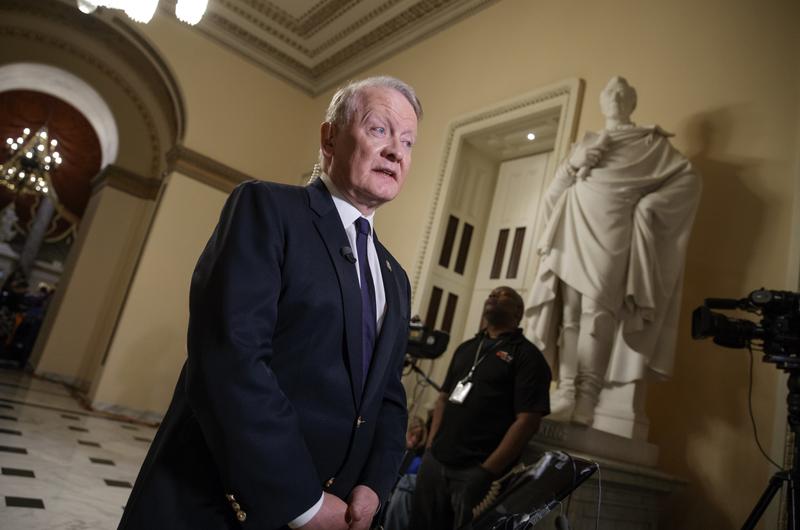 After revelations that former FBI Director James Comey was allegedly asked by President Donald Trump to end the agency's investigation into former national security adviser Michael Flynn, members of Congress from both sides of the aisle are calling for Comey to testify about his communications with Trump as soon as possible. 
New Jersey Congressman Leonard Lance (R.-7th District) is one of those representatives.
Lance says that while he didn't think all of Comey's actions with regard to Hillary Clinton last year were "appropriate," he personally wouldn't have fired Comey. 
The congressman also conceded that he did not call for a special counsel to investigate possible ties between Russia and the Trump campaign out of concerns that the investigation would take too long to get going, but he's confident that under former FBI Director Robert Mueller, investigators will eventually get to the bottom of the Russia affair.
And in response to WNYC's report that New Jersey Congressman Rodney Frelinghuysen wrote a fundraising letter to a bank executive targeting a bank employee for her political activism, Lance deferred to his Republican colleague, but added that he's never written a postscript on a fundraising letter other than "a thank you."
Lance spoke with WNYC's Richard Hake.