New Jersey's Gaming Bet Comes up Short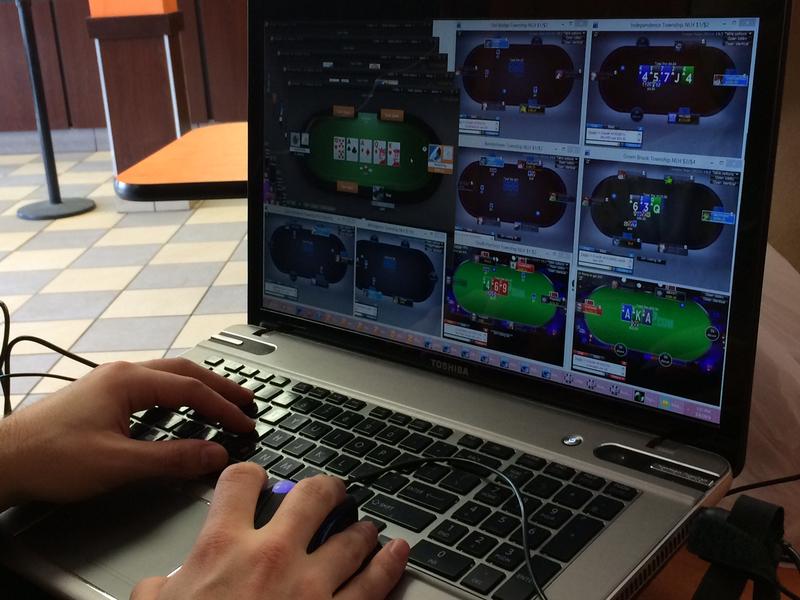 As part of New Jersey's budget for this year, Governor Christie expected online gambling to bring in $160 million in tax revenue. 
But after technical glitches and payment problems led to a rocky launch late last year, it's brought in just over $4 million so far, or about 2.5 percent of projected revenues.
"The governor was way off base," said state senator Ray Lesniak, a Democrat who co-authored the online gaming legislation. "I personally believe he just made up numbers to help balance the budget to get him through the election."
The governor's office did not respond to questions about the issue. 
State law requires a balanced budget, so the shortfall has to be made up somewhere. And gambling, plus other overly optimistic revenue projections, means the state now needs to tackle a nearly $700 million difference between spending and revenues. New Jersey's total budget for the current fiscal year is $33.3 billion.
The state is making adjustments in various areas, from reduced spending at state agencies to the refinancing of debt. It's also recalculating its annual pension payment, resulting in a reduction in how much the state will pay this year by around $93 million. This comes at the same time the governor says the state owes $52 billion to the system.
Joseph Perone, a spokesman for New Jersey's Treasurer, offered a written statement on the pension payment change:
"It represents an opportunity to achieve savings for state and local taxpayers. It reduced the employers' obligation and the amount we had to contribute."
The statement went on to say the savings "can be used for property tax relief, which has been a tenet of Gov. Christie's administration."
The Treasurer's office noted that the governor is still making the state's biggest pension contribution this year, at $2.25 billion, and said there is no connection between the change in how the pension contributions are calculated and the need to balance the state's budget.
As for online gambling, Lesniak said it will bring in more money — eventually. In fact, he's doubling down with a new bill to open it up to other states and other countries.