New Jersey Citizens' Group Creates A Super PAC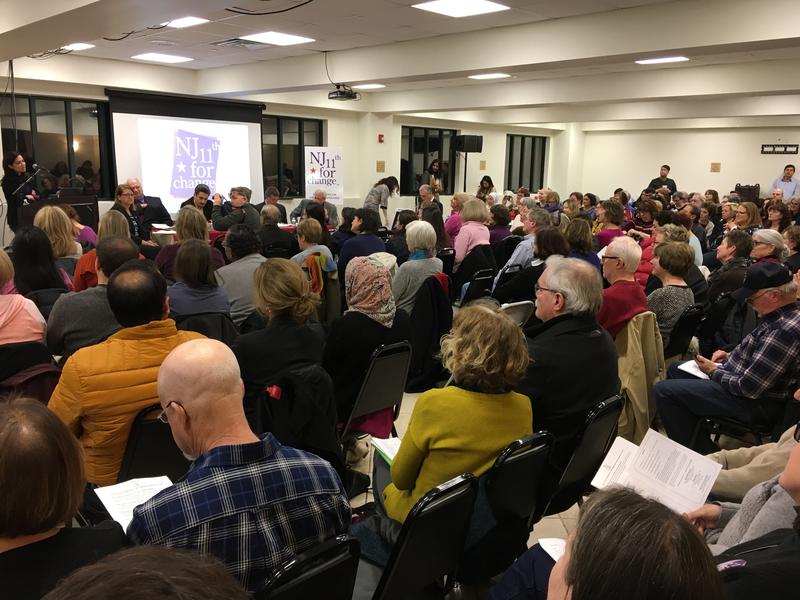 A New Jersey group that sought public meetings with Republican Representative Rodney Frelinghuysen is gearing up for a new challenge — wading into elections as a super PAC.
NJ 11th for Change has registered as a super PAC with the Federal Election Commission. That means they can raise and spend unlimited amounts of money on elections. But the group can not coordinate its efforts with any candidate or political party.
Saily Avelenda with NJ 11th for Change said the goal is to inform voters about candidate records.
"Part of what our goal is is to educate, to ensure they are aware of the individual that sits in that seat today," Avelenda said. "So that when they go make a choice they have all the information they need to make a choice."
NJ 11th for Change got its start as a conversation on social media of constituents upset Frelinghuysen hadn't held a town hall since 2013. This week they organized town halls in each of the four counties that comprise Frelinghuysen's district, and invited the representative. So far, he hasn't attended.
The group raised ten thousand dollars its first day as a super PAC.
Frelinghuysen will be difficult to defeat. He's won 11 terms to Congress, including a 19 percentage-point victory in a four-person race in 2016