New Jersey Allows Non-Violent Offenders to Safely Surrender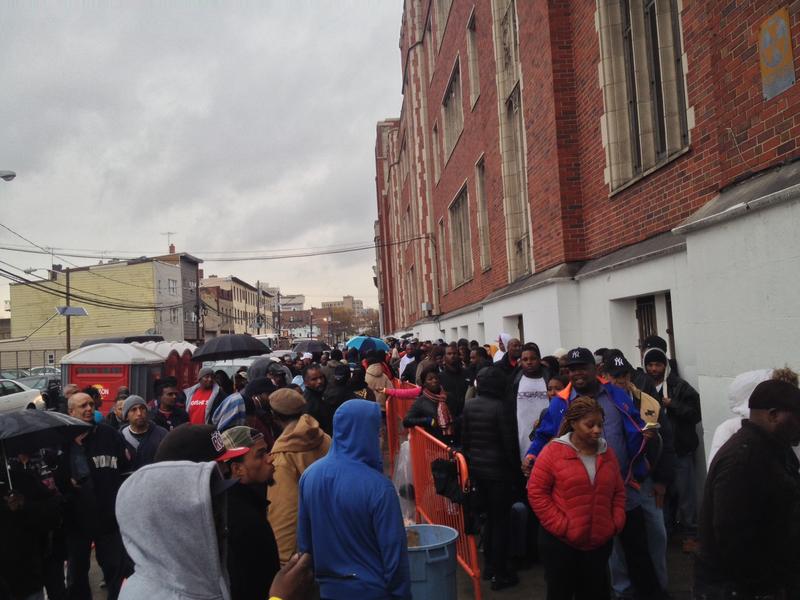 Hundreds of people with arrest warrants lined up in the rain in Jersey City Thursday to turn themselves in through New Jersey's "safe surrender" program. 
The Fugitive Safe Surrender initiative allows nonviolent offenders with arrest warrants to have their cases resolved quickly and with favorable consideration from the court. 
Rick Merino, 26, had four warrants for offenses including reckless driving and violating probation. After seeing the judge, he says he had all of his warrants waived and his fines reduced from $3000 to just $41. 
"I feel like a weight has been lifted off my shoulders," Merino said. "There's no feeling that can compare to knowing that you're free to do what you would like to do." 
The program, which started on Wednesday, is open to U.S. citizens and legal residents wanted for nonviolent crimes, like unpaid parking fines and failure to appear in court.
More than 1100 people registered by the end of day Wednesday, and New Jersey's Attorney General's Office says they're expecting hundreds more. 
The event is being held at Evangelismos Greek Orthodox Church in Jersey City and will run from 9 a.m. to 4 p.m. to  through Saturday.