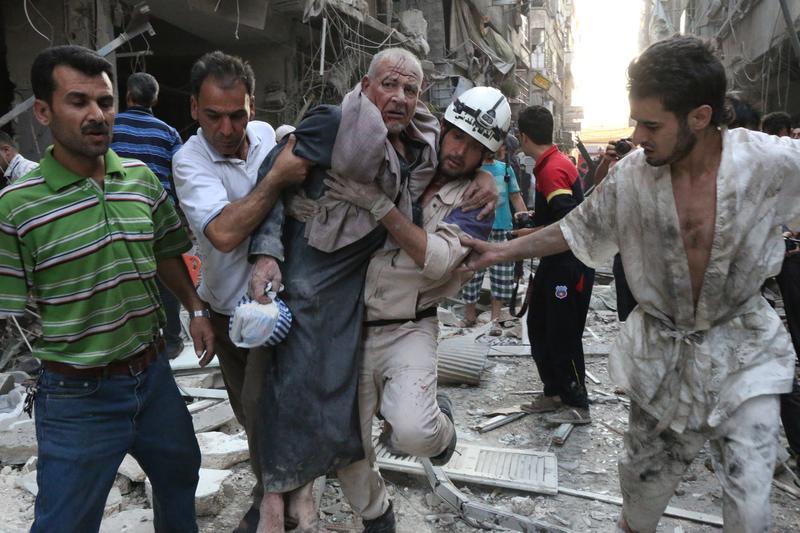 A 72-hour ceasefire between Israeli forces and Palestinian militants was meant to start over night, but lasted just a few hours.
It remains unclear as to who broke the suspension of hostilities first, but reports have emerged that an Israeli soldier was abducted, and 27 Palestinians were killed since the pause was put into effect.
Hundreds of thousands in Gaza are now displaced, and millions more are displaced because of regional turmoil in Syria, Iraq, Lebanon, and Egypt. And yet, David Miliband, president and CEO of the International Rescue Committee, believes this is an opportune moment to put a stop to the suffering and end the violence.
Miliband served as British Foreign Secretary from 2007 to 2010. He recently co-wrote a piece with former U.S. Secretary of State Madeleline Albright, touting a potential "humanitarian breakthrough" in Foreign Policy magazine. He explains why he believes a new United Nations negotiator, and his proposal for a humanitarian lifeline in Syria, could alter the direction of the conflict.