New Health Commissioner's Tale of Two Beverages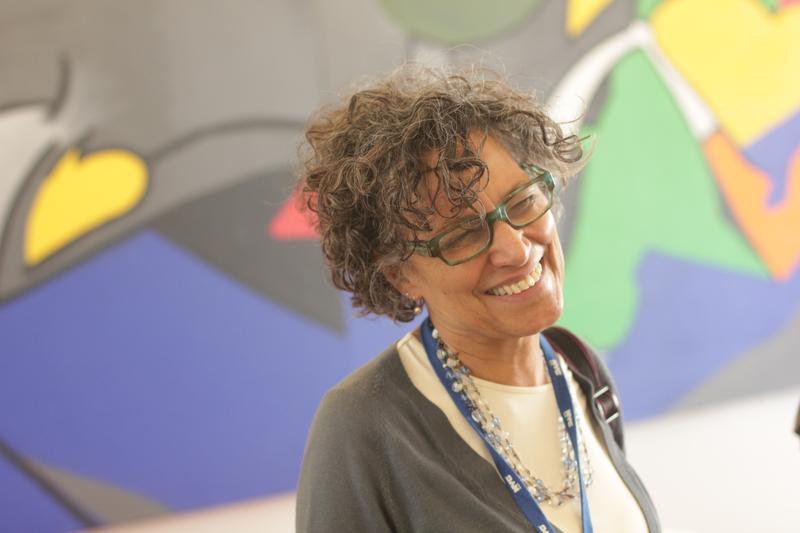 Former Mayor Michael Bloomberg was a self-styled numbers whiz, who often proclaimed, "You can't manage what you don't measure."
Dr. Mary Bassett, who worked for Bloomberg for the first seven years of his administration and is now returning as health commissioner, agrees. But she has added a twist — and another adage.
"Not everything that matters can be measured," she said, during a recent interview. "And not everything that's measured matters."
Measuring is crucial to public health. Even before Bloomberg and "The Two Toms" — Health Commissioners Dr. Thomas Frieden and Dr. Thomas Farley — initiated a 12-year-long crusade of activist policies, the country's largest municipal health department was long known for seeking out projects, then quantifying and tackling them.
But while progress on some fronts has been dramatic — smoking is down and life expectancy is up — progress has been slow on other fronts, such as diabetes, obesity and heart disease.
Bassett said it can take decades to "move the needle" and significantly improve long-term health. But she said her philosophy involves using both epidemiology — the study of population dynamics and the spread of illness — and community engagement.
Bassett touted a project that began with the help of a district public health office she helped establish, when she was the deputy commissioner of health promotion and disease prevention. Parents came to the office in the Bronx and wanted to replace whole milk in schools with 1 percent milk. With Health Department backing, it eventually became school policy throughout the city.
"Can we say that saved a single life in a given year?" she asked. "Maybe not. But have we improved the health and well-being of kids in that school? Probably so."
Listening to communities, Bassett said, will be a crucial part of what the Health Department does on her watch.
Bassett supports Bloomberg's and Farley's proposed cap on sugary beverages larger than 16 ounces at restaurants and other food service establishments.  But while she is reluctant to criticize the former administration – which employed her from 2002 to 2009, before she left to work for the Doris Duke Charitable Foundation – she wondered if the controversy might have played out differently if health officials had worked more closely with community groups and their representatives before issuing it as an executive policy.
"I think it should give us all pause and ask exactly what was going on here and the extent to which consultations occurred," she said.
At the same time, she said she is mystified why the NAACP and many City Council members have sided with the food and beverage industry. She said they should be supporting, rather than fighting, aggressive efforts to help people eat better.
"After all, poor people are paying with their bodies for the unhealthy food that is cheap and tasty and readily available," Bassett said. "And that's not right."