Money Talking
Meet the (Expected) New Head of the Federal Reserve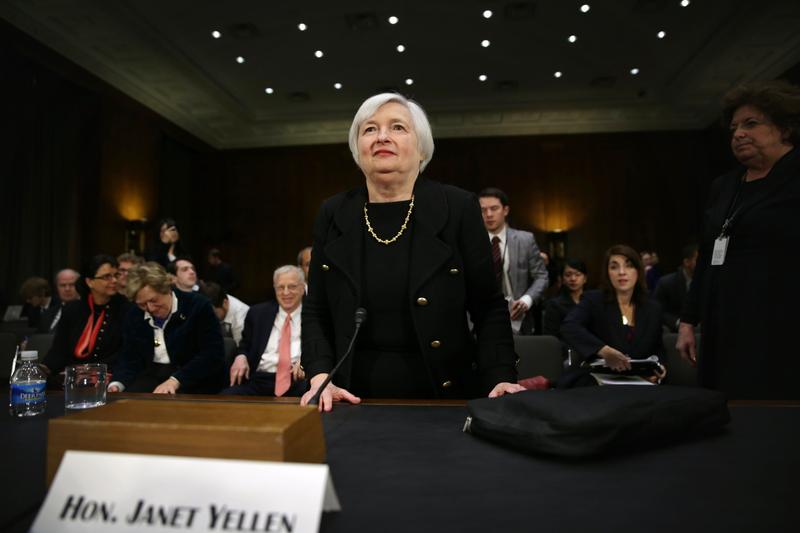 Janet Yellen is poised to become the new head of the Federal Reserve. If she's confirmed by the Senate, she would arguably become the most powerful woman in the U.S. economy, with the power to keep interests rates low, prevent inflation and attack unemployment.
This week on Money Talking, regular contributors Joe Nocera of the New York Times and Rana Foroohar of Time magazine discuss Yellen's confirmation hearing as well as what's going on at the regional Federal Reserve banks.
Plus, Snapchat's decision to turn down a $3 billion buyout offer from Facebook. The social media messaging service allows users to send photos and videos and texts that disappear seconds after they are opened.  It's still looking to make a profit, so did the founders make a mistake by letting billions vanish before its eyes, kind of like snapchat image?