The Takeaway
Republicans Fight to Hold Onto New Hampshire Senate Seat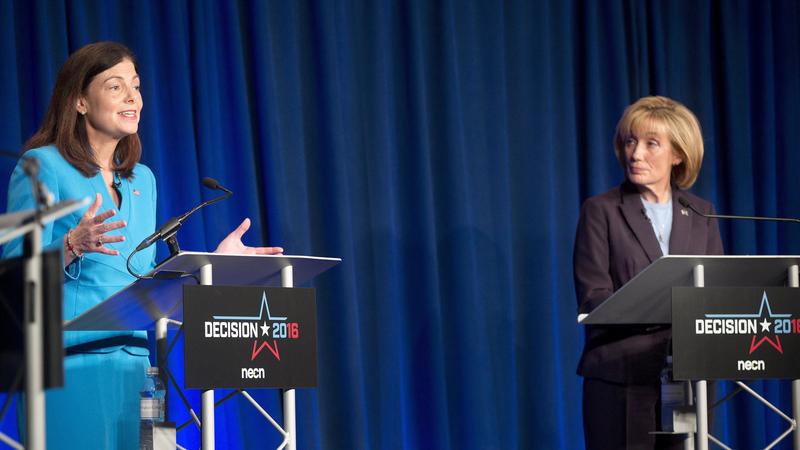 Click on the 'Listen' button above to hear this interview.
In New Hampshire, the race for the U.S. Senate has become one of the most expensive in state history, with both candidates spending and fundraising in record numbers. 
Republican Senator Kelly Ayotte is running for her second term and is one of many members of Congress who has backed off her support for Donald Trump in recent weeks. A loss in The Granite State would be a blow to Republicans in Congress who are hoping to hold on to a majority after the election. 
Her Democratic challenger is New Hampshire, Governor Maggie Hassan, has been popular in her position and has proven that she can work across the aisle with the state's Republican legislature. The two popular lawmakers have been in a near deadlock for most of the race but recent events from the presidential election  could have an effect on the outcome.
Josh Rogers is the senior political reporter and editor for New Hampshire Public Radio, gives us the latest on the race.