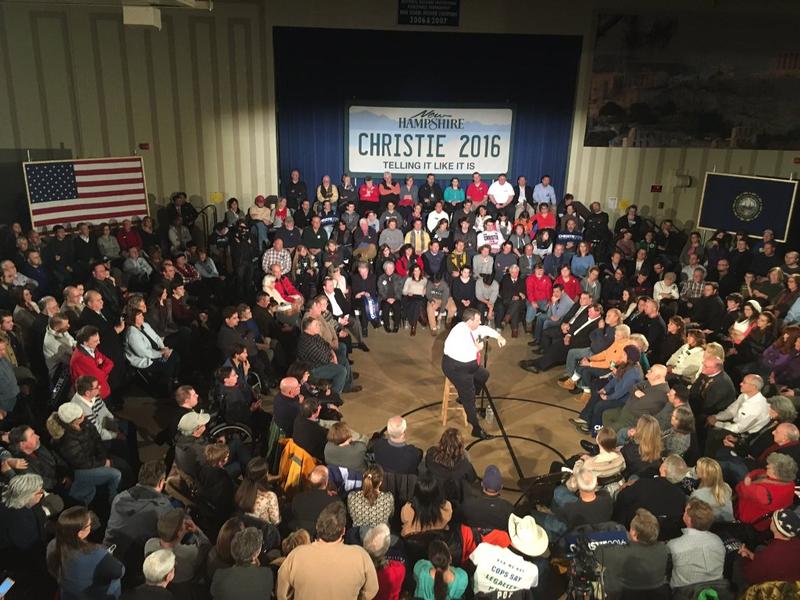 Chris Christie has suspended his campaign for the White House. In a statement he said, "I leave the race without an ounce of regret."
This week, we look back on his quest to become the next president. And NJPR's Matt Katz explains what went wrong for the Gov in New Hampshire.
Christie spent more than 70 days campaigning in the Granite State. He held 76 town hall events there. But in the end, he could only muster a 6th place finish - last among the three remaining governors in the race.
Plus:
New Jersey Assembly Speaker Vincent Prieto joins host David Furst to imagine what working with a returning Governor Christie might be like.
 Check out the WNYC Data News App: The Christie Tracker and Matt's new book, American Governor: Chris Christie's Bridge to Redemption.