Subway Wiz Sets New Guinness World Record for Fastest Trip Through Every Station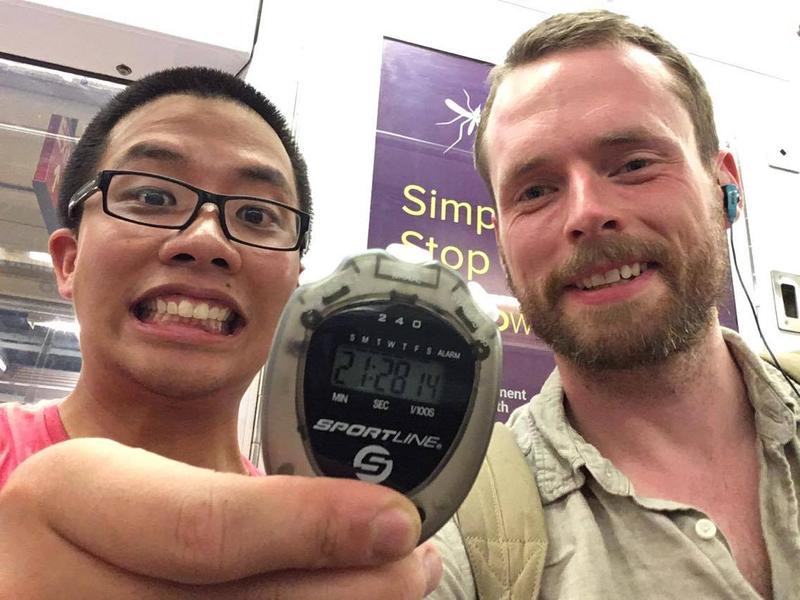 There's a new world-record-holder for the fastest trip to every single New York City subway station.
Well, not exactly new. He's also the old record-holder.
The Guinness group has confirmed that Matthew Ahn now holds the world record for the fastest time traveling through every station. Ahn held the previous record in 2015, but it was voided with the opening of the new Hudson Yards station.
His trip on July 22, 2016 took him 21 hours, 28 minutes and 14 seconds.
That's less time than it took him to plan the excursion; Ahn says he spent about 25 hours mapping and comparing schedules before choosing the route that would land him in the record book.