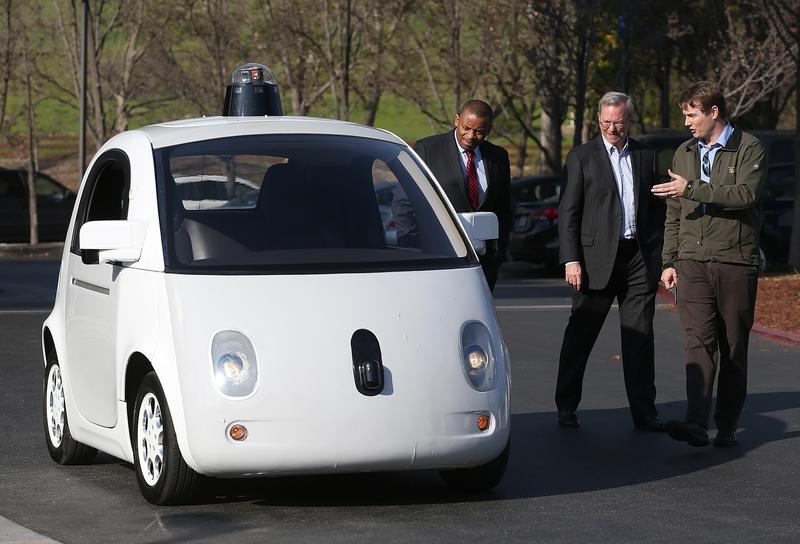 We can't ignore the development of self-driving cars, so the government is trying to figure out how these cars can be implemented in society with new federal guidelines.
"They didn't go so far as to say these are the rules," says Cecelia Kang, tech policy reporter for The New York Times. "Any rules on technology are going to get outdated quickly."
Kang discusses the new checklist and the support for self-driving cars announced by the U.S. Department of Transportation and the National Economic Council on Monday.