The Takeaway
Can There Be Real and Lasting Change With Iran?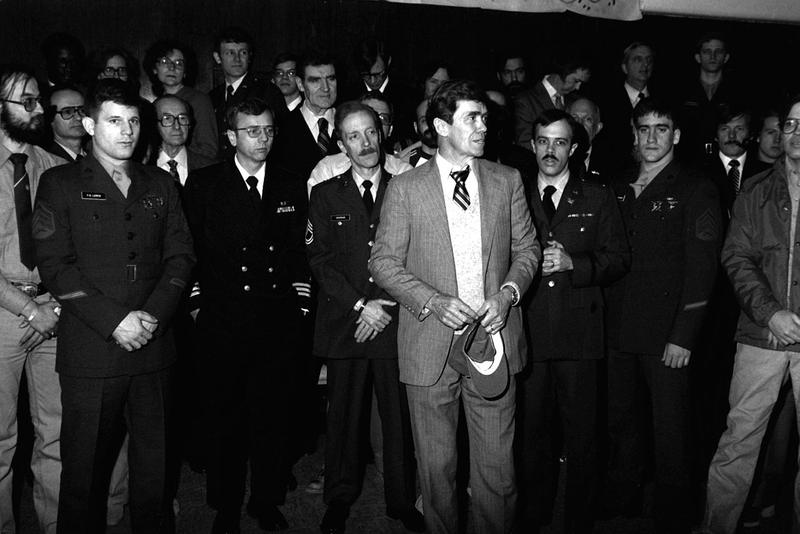 As New York City prepares for the United Nations General Assembly this week, Iranian President Hassan Rouhani continues his overtures to the American people.
Last Friday, President Rouhani published an op-ed in the Washington Post explaining his approach to diplomacy and foreign affairs.
"In a world where global politics is no longer a zero-sum game," Rouhani wrote, "it is—or should be—counterintuitive to pursue one's interests without considering the interests of others."
"A constructive approach to diplomacy doesn't mean relinquishing one's rights," he continued. "It means engaging with one's counterparts, on the basis of equal footing and mutual respect, to address shared concerns and achieve shared objectives."
Ever since the 1979 Iranian Revolution and the subsequent hostage crisis, U.S.-Iran relations have rarely, if ever, thawed.
While the relationship has changed over the last 30 years, this fall may be the U.S.'s first opportunity for real and lasting change in decades. Haleh Esfandiari, director of the Middle East Program at the Woodrow Wilson International Center for Scholars, explores the way forward for Iran-U.S. relations.
Retired Air Force Colonel Dave Roeder is one of the 52 American hostages held in the Iran hostage crisis that began in 1979. He discusses his experience and his perspective on the prospect of a reset in the U.S.'s relationship with Iran.