New EPA Pick Could Damage Already Weakened NJ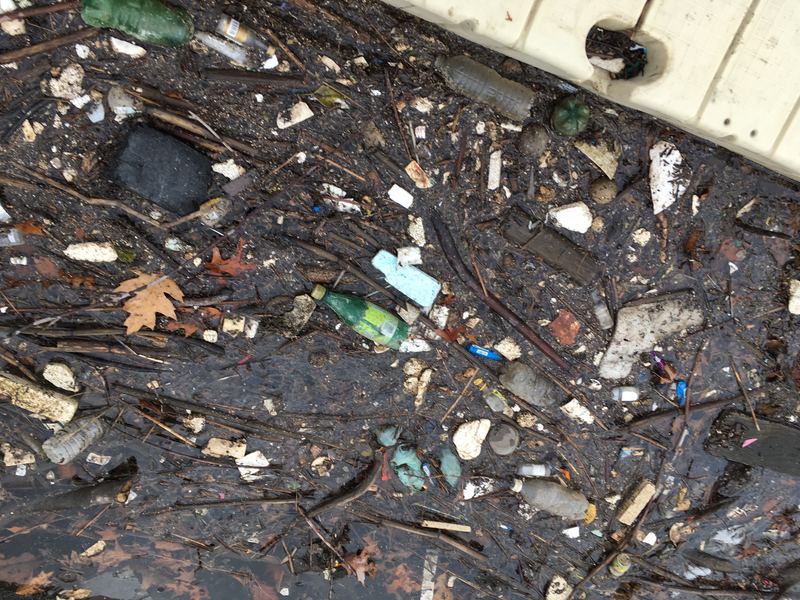 New Jersey is home to the largest number of Superfund sites, the federal program that cleans up the most toxic places in the country. It has skies polluted by power plants that would have to reduce emissions under Obama administration rules. And 11 cities in New Jersey have a higher proportion of children with dangerous lead levels than Flint, Michigan, does. 
All that could change under a Trump administration. Host Richard Hake discusses Scott Pruitt, the president-elect's choice for head of the U.S. Department of Environmental Protection with WNYC's Nancy Solomon. 
"Seven years of a Chris Christie administration has weakened environmental regulation," Solomon says. "He pulled the state out of the Regional Greenhouse Gas Emissions compact. He closed the state's Office of Climate Change and Energy. The EPA has been the backstop in the state to provide protection where the state no longer does."