The Takeaway
New Documentary Goes Inside the Trial of Mobster Whitey Bulger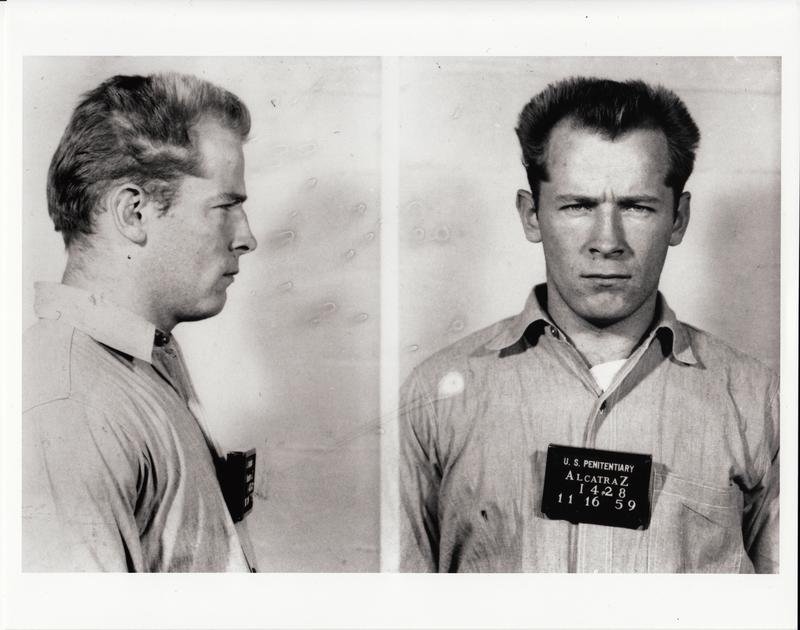 Was notorious Boston crime boss Whitey Bulger a cold-hearted killer or a neighborhood protector? Was he an informant or a rat?
It's hard to separate the man from the legend and gossip from the truth. But in his new film, "Whitey: United States of America v. James J. Bulger," director Joe Berlinger tries to tell all sides of the story.
Between interviews with former gang members, U.S. attorneys, and Bulger's defense council, the film poses more questions about Bulger than it answers. For Berlinger, that's what makes this infamous mob boss such a fascinating character. Here, talk to Berlinger about his new film and how he got behind the scenes of the Bulger trial.
Check out the trailer for the film below.