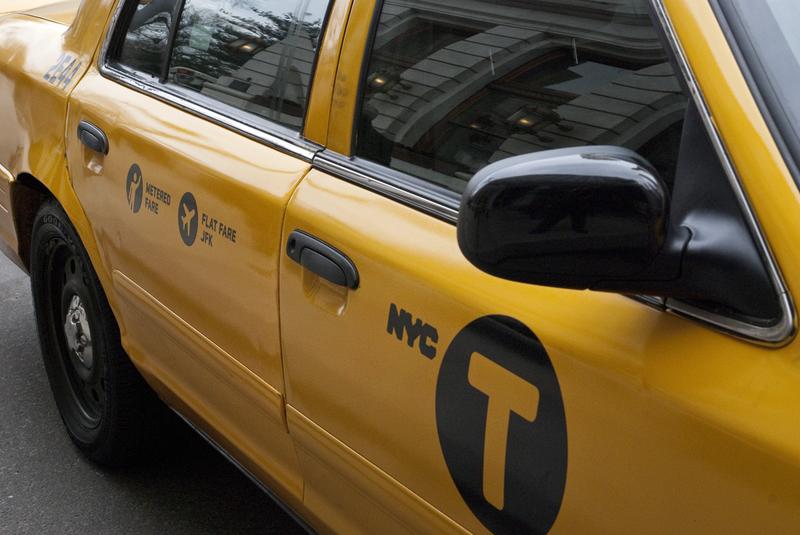 One piece of Mayor de Blasio's 63-part Vision Zero plan (pdf) was to install "black boxes" in the city's taxis. Now, the Taxi and Limousine Commission is fleshing out that idea. The agency is looking for information on how the boxes are being used around the country, how well they work, and problems with the boxes.   
A request for information (pdf), released March 4, provides a window into the TLC's thinking on the possible uses of the technology. Among the questions are the role of black boxes in "investigation of insurance claims, identification of drivers who need additional training," "identification of unsafe drivers," and "enforcement of vehicle law."
The agency also wants evidence on how black boxes can be used "in reducing collision rates or reducing dangerous driving behaviors, such as speeding and distracted driving." 
Members of the public are invited to comment, along with safety experts, people with legislative or legal expertise, and people in the taxi industry. Comments are due March 31.