The Takeaway
New Deal Joins the U.S. and Russia Against Islamic Terrorism in Syria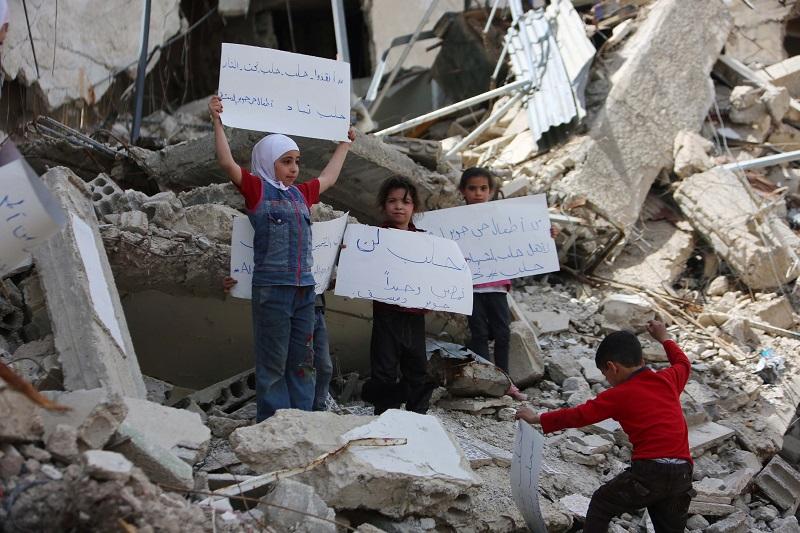 Click on the 'Listen' button to hear the interview
In Geneva early on Saturday morning, Secretary of State John Kerry announced that the U.S. and Russia have agreed to join forces against Islamic jihadists in Syria.
This is part of a new plan that will require a seven day ceasefire in Aleppo and other besieged areas, starting Monday, September 12.
Here to discuss this agreement is David Sanger, the New York Times national security correspondent, who was in Geneva as Kerry negotiated the deal.