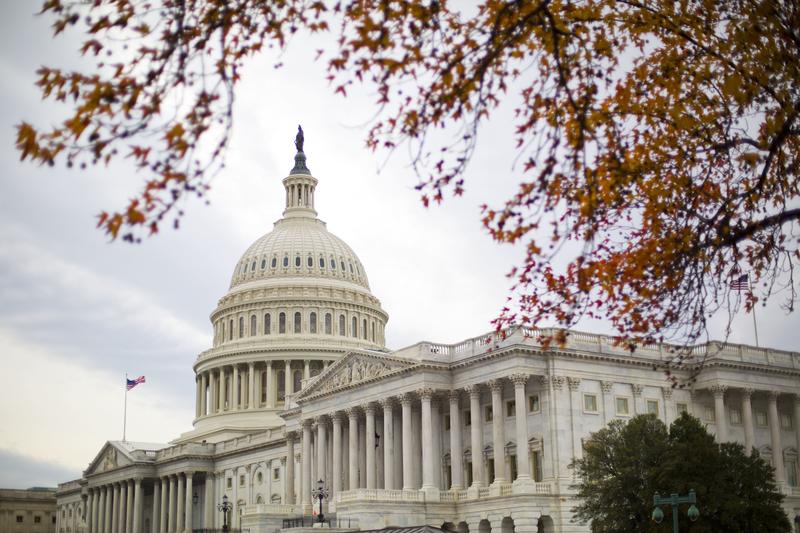 Coming up on today's show: 
POLITICO's Congress reporter Burgess Everett talks reports from the Hill as the new session of Congress convenes
Eurasia Group president Ian Bremmer offers his annual look at the global political risks of 2017. 
Your resolutions for your community in 2017, with Brooklyn Movement Center executive director Mark Winston Griffith.
Omar Saif Ghobash, the ambassador of the United Arab Emirates to Russia and the author of Letters to a Young Muslim (Picador, 2017), explains how he teaches his son to be a good, productive citizen of the world and a faithful Muslim.
The movies to see (and skip) in 2017.