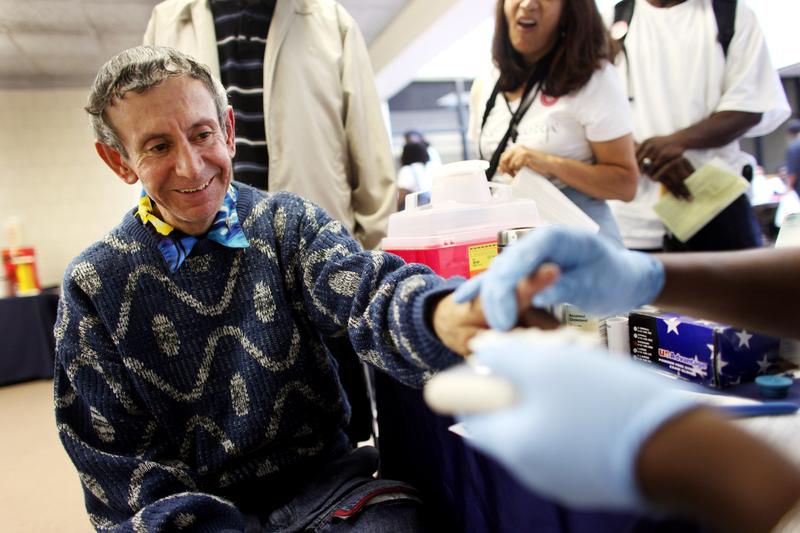 Last week the country's leading heart organizations released new guidelines for lowering cholesterol. The key to these changes is an online calculator that helps doctors assess risk and how best to treat those with high cholesterol.
But today our partner The New York Times says this calculator "greatly overestimates the risk, so much so that it could mistakenly suggest that millions more people are candidates for statin drugs."
It's prompted one leading cardiologist, a past president of the American College of Cardiology, to call for a halt to the implementation of the new guidelines.
Joining The Takeaway to explain why this new cholesterol calculator doesn't add up is Dr. Michael Blaha, director of clinical research at the Ciccarone Center for the Prevention of Heart Disease at Johns Hopkins University.