The Takeaway
New Carbon Regulations May Provoke Political Fight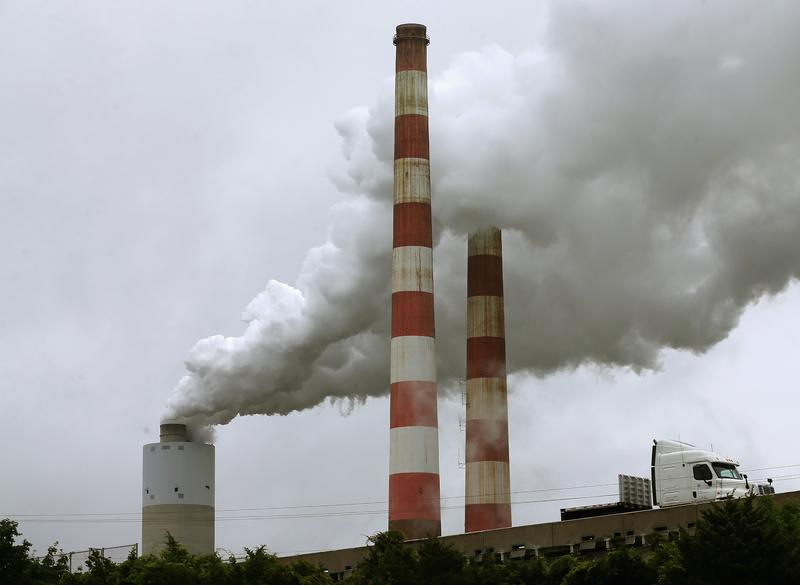 Today President Obama announces new rules on carbon emissions for existing, coal-fired power plants—an authority granted to the Environmental Protection Agency by the Supreme Court in the 2007 case Michigan v. EPA. The case confirmed the EPA's power to regulate greenhouse gases under the Clean Air Act. 
The EPA's proposals would cut carbon dioxide emissions by up to 30 percent by 2030, but not without a few lawsuits and political battles in the process.
Susan Tierney served as the assistant secretary for policy at the U.S. Department of Energy under President Clinton. Now a senior advisor at the Analysis Group, she explains the new regulations, and the potential for a long political fight ahead.