Mutts and New Breeds Welcomed at Westminster
The Westminster Kennel Club dog show is no longer for pure-bred dogs only. 
This year's show will welcome mutts to a new competition: an agility trial, where dogs run through a set course of obstacles.
Westminster Kennel Club agility director Paul Campanella says the club "wanted to be able to include all dogs in our events, mixed breeds, and rescues, and things like that." Agility is the fastest growing dog sport in the country, according to the Club.  
The championship gives a chance to dogs like Alfie, from Tom's River New Jersey. Irene Palmerini owns Alfie and she said both of his breed characteristics manifest in competition.
"Sometimes the terrier, which makes him a little crazy, and sometimes the poodle, which makes him very smart.  So we call him crazy-smart," she said, laughing.
Another change is that three breeds will be eligible to compete for the first time: Chinooks, Rat Terrier, and Podengo Pequeno.

Patty Richards of West Haven, Vermont raises Chinooks. She said they were first developed by Arthur Walden in the 1920s.
"Walden wanted a dog that had a great work ethic, but he also wanted a dog that was sweet and kind, and would be in the house and be a family dog," she said.
The Westminster Kennel Club show begins February 10th. The mixed-breed dogs will be part only of the agility championship, which happens on February 8th.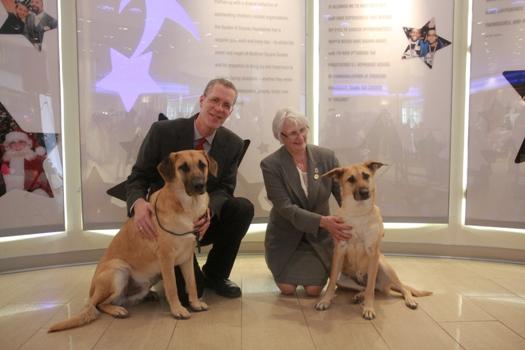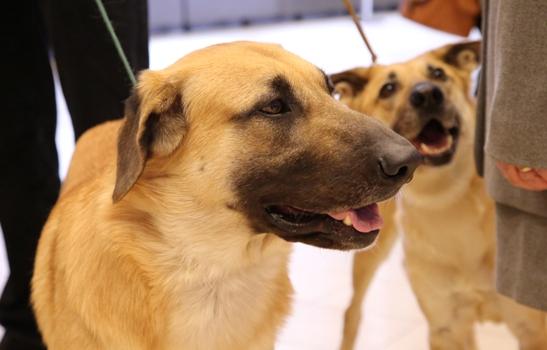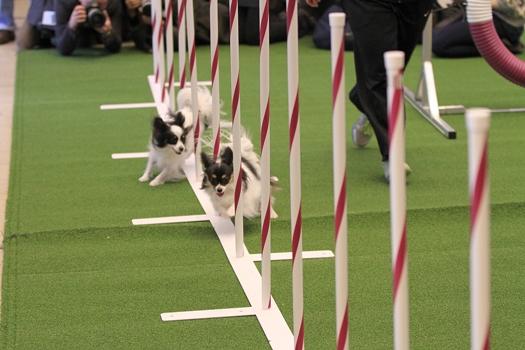 of