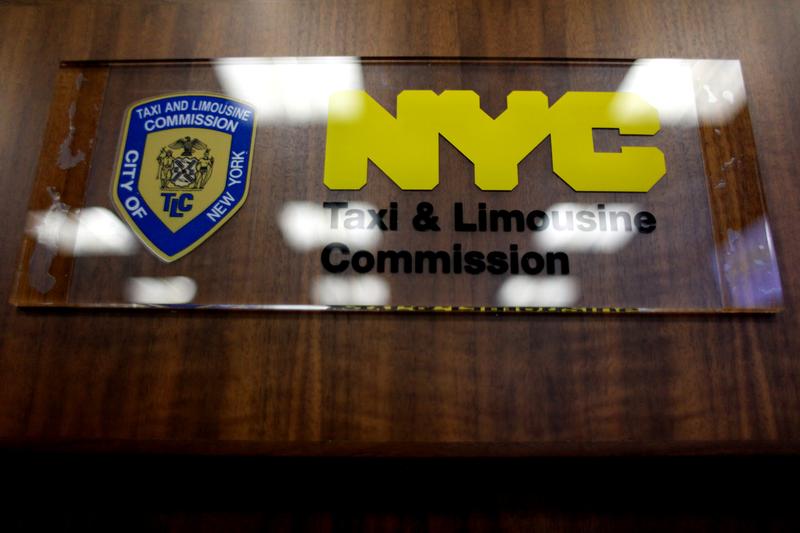 The woman nominated by Mayor de Blasio to run the city's Taxi and Limousine Commission said if she's confirmed, one of her top priorities will be to set a "new bar for driver and vehicle safety."
Meera Joshi, the agency's former general counsel, told City Council members she also wants to "provide equal access to for-hire transportation services, ensure that drivers can make a sustainable living and provide passengers with seamless service." 
Joshi got a warm welcome from at a hearing before the Council's rules committee, but José Jaén of the New York State Federation of Taxi Drivers warned that the lovefest won't last.
"Everyone will say nice things to you today," Jaén said, "but wait until you start making decisions at the TLC, Ms. Joshi."
During her prepared remarks, Joshi told council members she's ready. "I am well-versed in the often competing concerns of industry stakeholders," she said.
Joshi was asked about regulation of dollar vans, license suspension for dangerous cabbies, and about the current practice of suspending hack licenses when drivers are arrested — not convicted — of crimes while off duty. The TLC oversees more than 100,000 drivers and 50,000 vehicles, including yellow cabs, livery cars, paratransit vehicles and commuter vans. 
A vote on her confirmation is scheduled for April 10.