New Atlantic Yards Deal Jump Starts Affordable Housing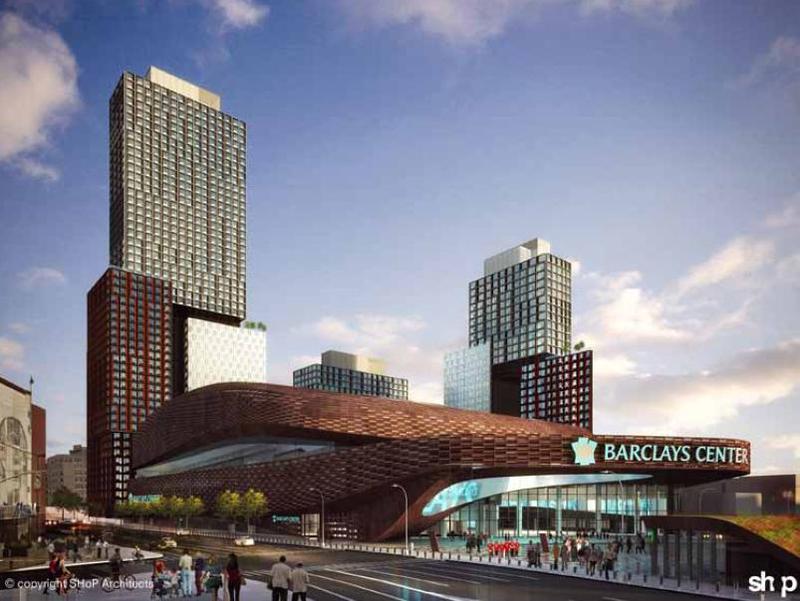 New Yorkers have heard this one before: There's a new deal for Atlantic Yards.
Originally, the Barclays Center, 2,250 affordable apartments and some market-rate housing were to be completed within 10 years. The project was expected to be completed by 2016, but after delays brought on by a recession and a flurry of lawsuits, only Barclays is open; not the apartment buildings. In 2009, the hard-and-fast deadline was effectively pushed back to 2035.
Now, developer Forest City Ratner has agreed to speed up construction in return for more subsidies. Friday's deal moves the deadline up to May 2025. And the new deal calls for two all-affordable buildings to be built next.
"That is an acceleration," said Norman Oder, the author of the Atlantic Yards Report blog. "There was never supposed to be, as far as I know, an-all affordable building. And I think that represents a considerable commitment, though we don't quite know what it is, of city subsidies or housing costs," 
Oder talked to WNYC's Amy Eddings.