A New ACA Helpdesk for NJ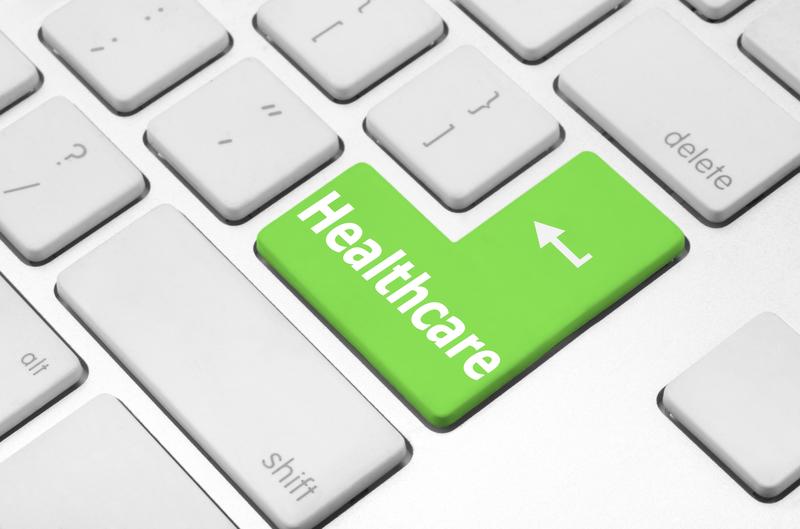 While the federal government repairs and tinkers with its balky healthcare.gov website, New Jersey health advocates are stepping up ways to bring in-person assistance to those still muddled about their insurance options.
Maura Collinsgru, health care policy advocate for New Jersey Citizen Action, says her group and other non-profits are creating a new website, CoverNJ.org, that will keep New Jerseyans posted about the dates and locations of enrollment events.

"We are going to post a schedule of enrollment assistant that is available to consumers around the state on CoverNJ.org," she said. "We are working on that right now."

Collinsgru says the problems with the federal government's Affordable Care Act's website was not a reason for her group's stepping up awareness about off-line ways to sign up for health care.

"One of the real reasons we did this is that there was no one place where people could go to find out: 'How can I enroll,' " she said.

The site is not meant as a replacement for the federal government's healthcare.gov site. But if you're a New Jersey resident still having trouble enrolling for insurance on the federal website, then by end of next week you can go to CoverNJ.org and look for events and in-person assistance near you.