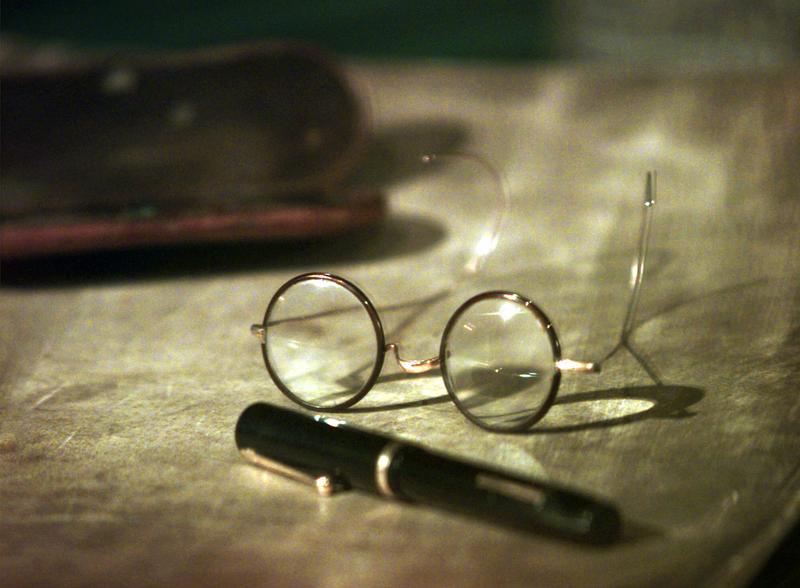 This episode is from the WNYC archives. It may contain language which is no longer politically or socially appropriate.
Distinguished Neurotic Pessimism from Rational Pessimism.

Neurotic pessimism is distinguished by pervasive and indiscriminate negativity. It is dramatized and destructive. Preoccupied with past times, viewing them "with rose colored glasses" and disinterest in present and future.
Audio courtesy of the NYC Municipal Archives WNYC Collection
WNYC archives id: 69372
Municipal archives id: LT659