For the Nets, the Playoffs. For the Knicks, a Reckoning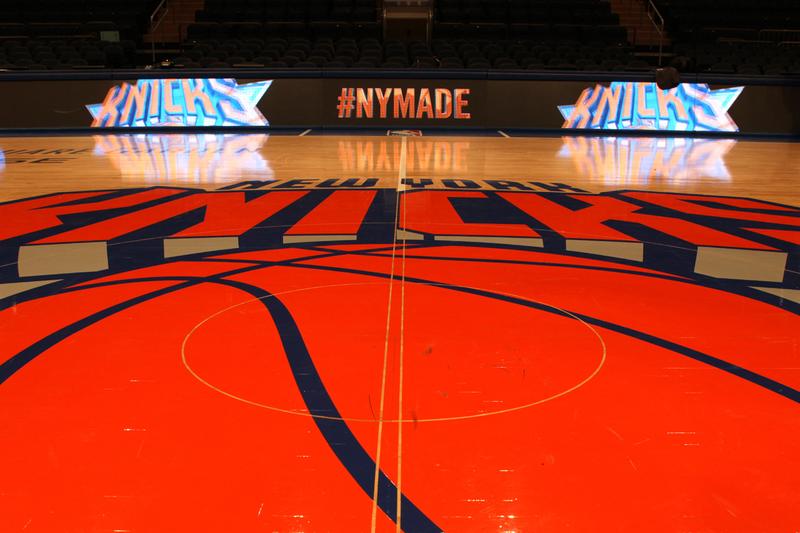 The NBA's regular season is over. For the Knicks, it the end of the road. But the Brooklyn Nets, despite numerous injuries and a rookie coach, are heading to the playoffs.
The team stumbled out of the gate, but turned things around for the second half of the season.
New coach Jason Kidd "found a system that worked for this team," said Tom Lorenzo, the managing editor of NetsDaily.com.
During their off season, the Knicks and their new president Phil Jackson will have a lot of decisions to make in order to put together a playoff-worthy team for next season. First: what to do with coach Mike Woodson?
"Mike Woodson probably coached his last game yesterday. I think that Phil Jackson's going to find a new coach. Bring in a coach who works well with Phil Jackson's system," Lorenzo said.
He spoke with WNYC's Amy Eddings.