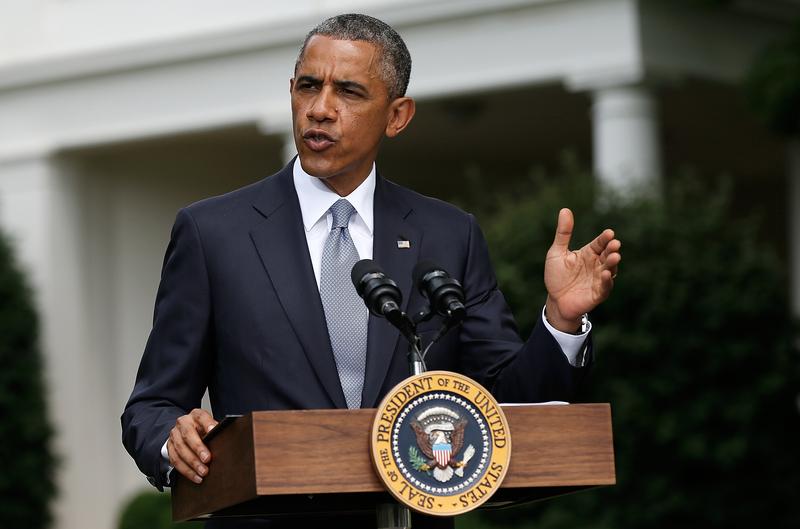 Of the 298 people aboard Malaysia Airlines Flight 17, the Netherlands paid the greatest price, losing 193 people.
A couple headed for vacation in Bali, the communications director at the Amsterdam Institute for Global Health and Development, a renowned AIDS researcher, and a Dutch senator were just a few of the victims. The Dutch town of Hilversum, a community of just 84,000, lost three entire families and the son of a fourth. 
Dutch Prime Minister Mark Rutte informed Russian President Vladimir Putin that his greatest priority was to retrieve the bodies of the dead, but even that task has proved difficult, as pro-Russian rebels continue to limit access to the crash site.
On Monday, President Obama addressed Russia's role in the response to the crash.
"The Russian-backed separatists who control the area continue to block the investigation," President Obama said. "They've repeatedly prevented international investigators from gaining full access to the wreckage. As investigators approached, they fired their weapons into the air. The separatists are removing evidence from the crash site. All of which begs the question: What are they trying to hide?"
Joining The Takeaway to weigh in from the Netherlands is  Pieter Feith, a Dutch diplomat, formerly serving as the European Union Special Representative and as the International Civilian Representative in Kosovo.