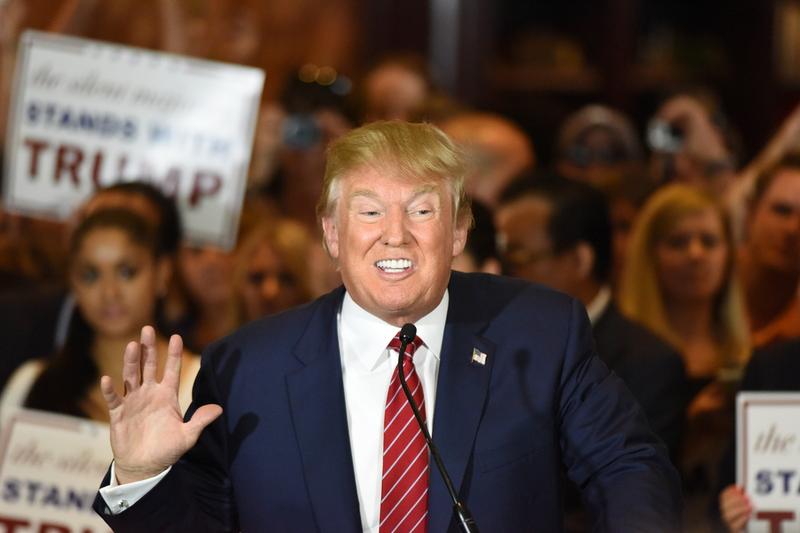 Fifty prominent Republican national security officials have penned a letter calling Donald Trump a national security risk.
Peter Beinart, senior political writer for The Daily Beast and senior fellow at the New America Foundation, discusses Trump's national security plans and what the letter means for the Republican Party's foreign policy platform.
The letter, issued earlier this week, didn't talk about specific issues, but rather focused on the lack of knowledge and temperament of the Republican presidential nominee.
"The military leaders have said they would not follow Trump's orders if they were ordered to torture or kill terrorists' family members," said Beinart. "This is just introducing a fragility and destabilizing quality to our political system that is really dangerous."
He added that a lot of the way we conduct American politics is not based law, it's based on norms, which Donald Trump has tested in some really important ways. The question remains: are the Republicans going to allow themselves to be complicit?